Chicken noodle salad
This refreshingly colourful salad is a wonderful way to enjoy a light dinner or lunch.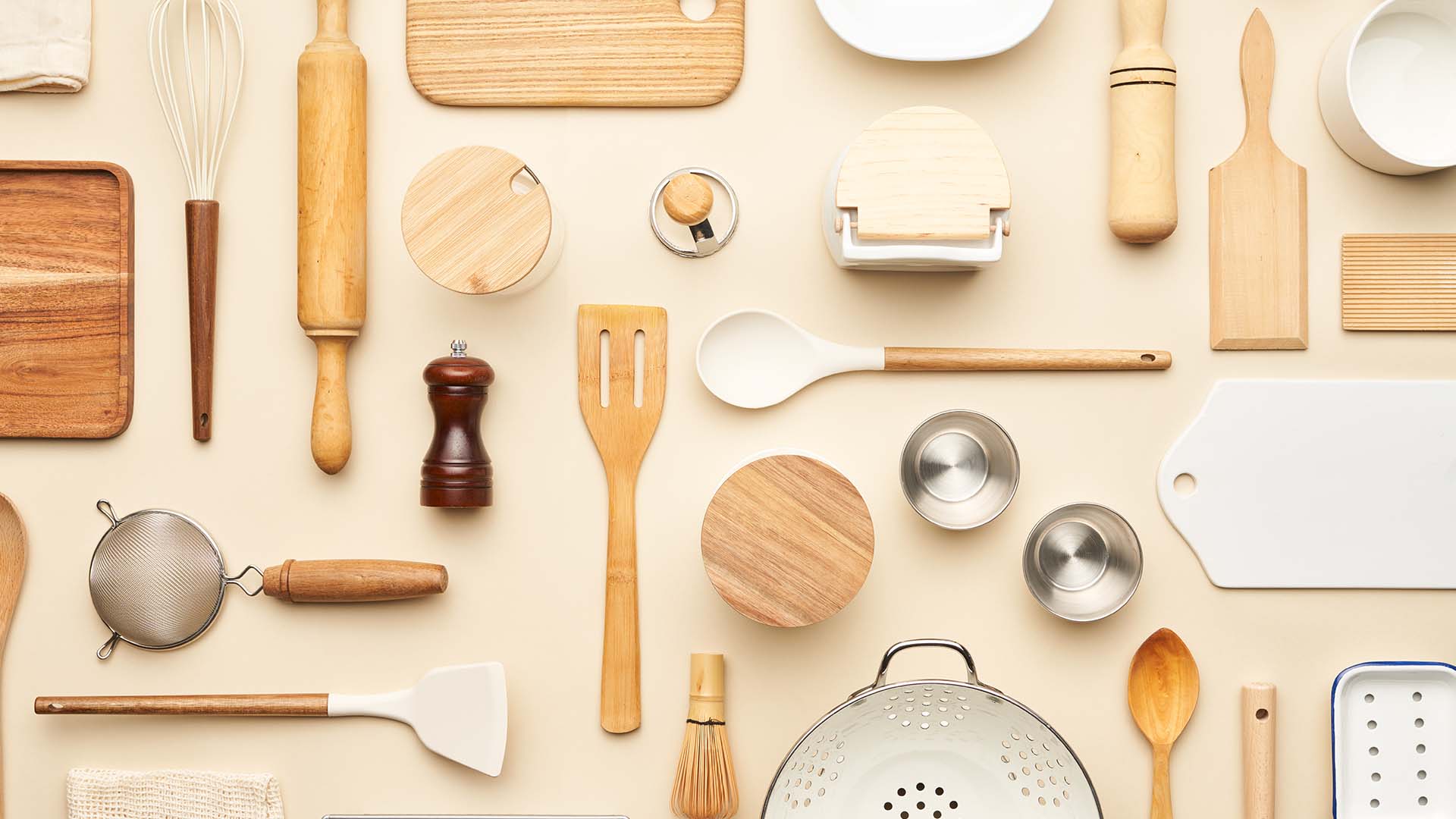 Directions
Step 1

In a skillet, bring orange juice, water and garlic to simmer. Add bok choy and cook, turning once for 2 minutes. Remove and set aside.

Step 2

Add chicken to skillet; cover and cook for about 10 minutes or until no longer pink inside. Remove to plate and let cool enough to shred chicken. Pour out remaining liquid in skillet into bowl; set aside.

Step 3

Return skillet to medium heat with sesame oil. Saute onions for 2 minutes or until softened. Stir in reserved cooking liquid, soy and hoisin sauces to combine. Remove from heat.

Step 4

In a pot of boiling water, cook noodles for 30 seconds. Drain and place in large bowl. Add chicken, bok choy, pepper and cilantro. Pour sauce over and toss to combine.
Tips
Omit orange juice and water and substitute 1 cup (250 mL) sodium reduced or no salt added chicken broth if desired.

Nutrition information per serving: 1/4 recipe or 2 cups (500 mL)
Nutritional information
Per serving (2 cups / 500 mL)
Total fat

8 g

Saturated fat

2 g

Cholesterol

121 mg

Carbohydrates

46 g

Fibre

3 g

Sugars

7 g

Added sugars

3 g