Personal story
"There are other people who aren't so fortunate."
Daphne Hodgins
Cardiac arrest survivor
Read Daphne's story
A sense of urgency
The death rate from heart disease and stroke has declined more than 75% over the past 60 years. But there is much more to do.
80%

premature heart disease & stroke that's preventable

7 minutes

how often heart disease & stroke take a life

1.6 million

Canadians living with heart disease & stroke
Your generosity funds life-saving innovation
"My whole life revolves around hearts," says Heart & Stroke ambassador Bailey Bernknopf. Born with congenital heart disease, today Bailey is helping to build on the research that saved her life. Read her story and more in our latest Report to Donors.
Fighting for prevention
9 in 10 Canadians have at least one risk factor for heart disease and stroke. See how we're working to help them reduce those risks.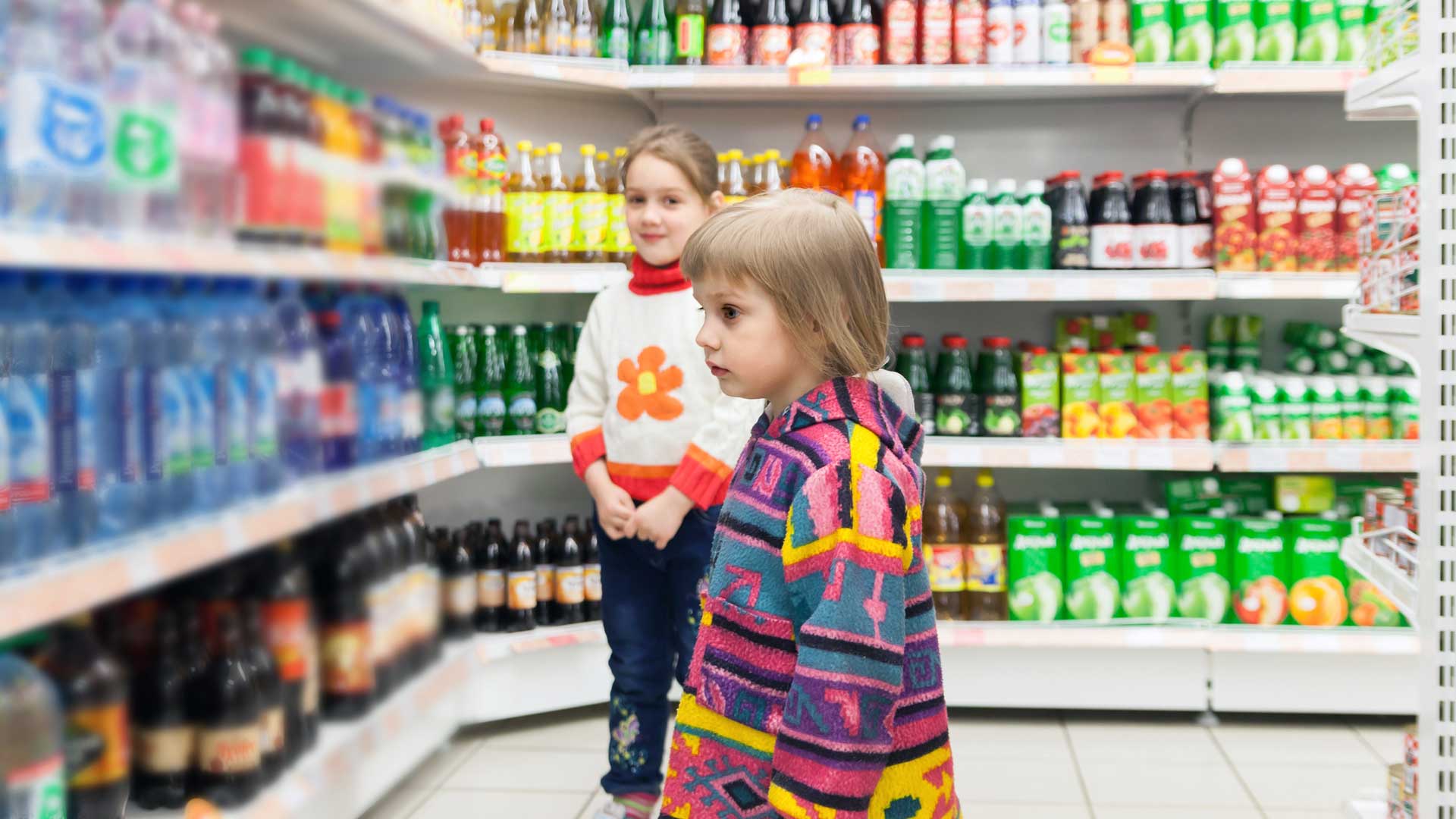 That includes restricting marketing of food and beverages to children and a levy on sugary drinks.

Learn more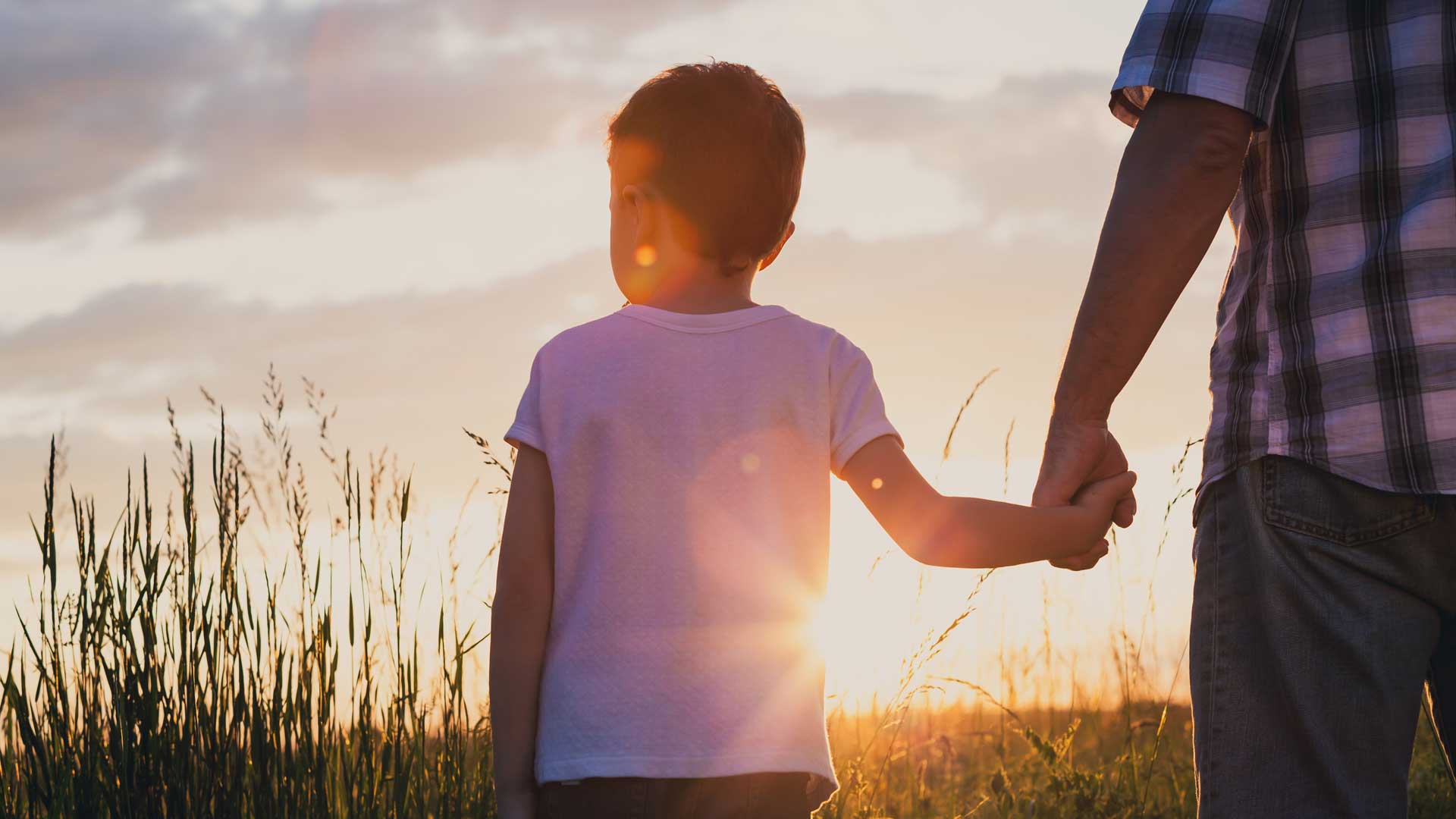 Building skills, trust and partnerships is the first step toward urgently needed health reconciliation.

Learn more
Saving lives
When a stroke or cardiac arrest occurs, getting the right care fast is critical. We're working to improve emergency response and treatment.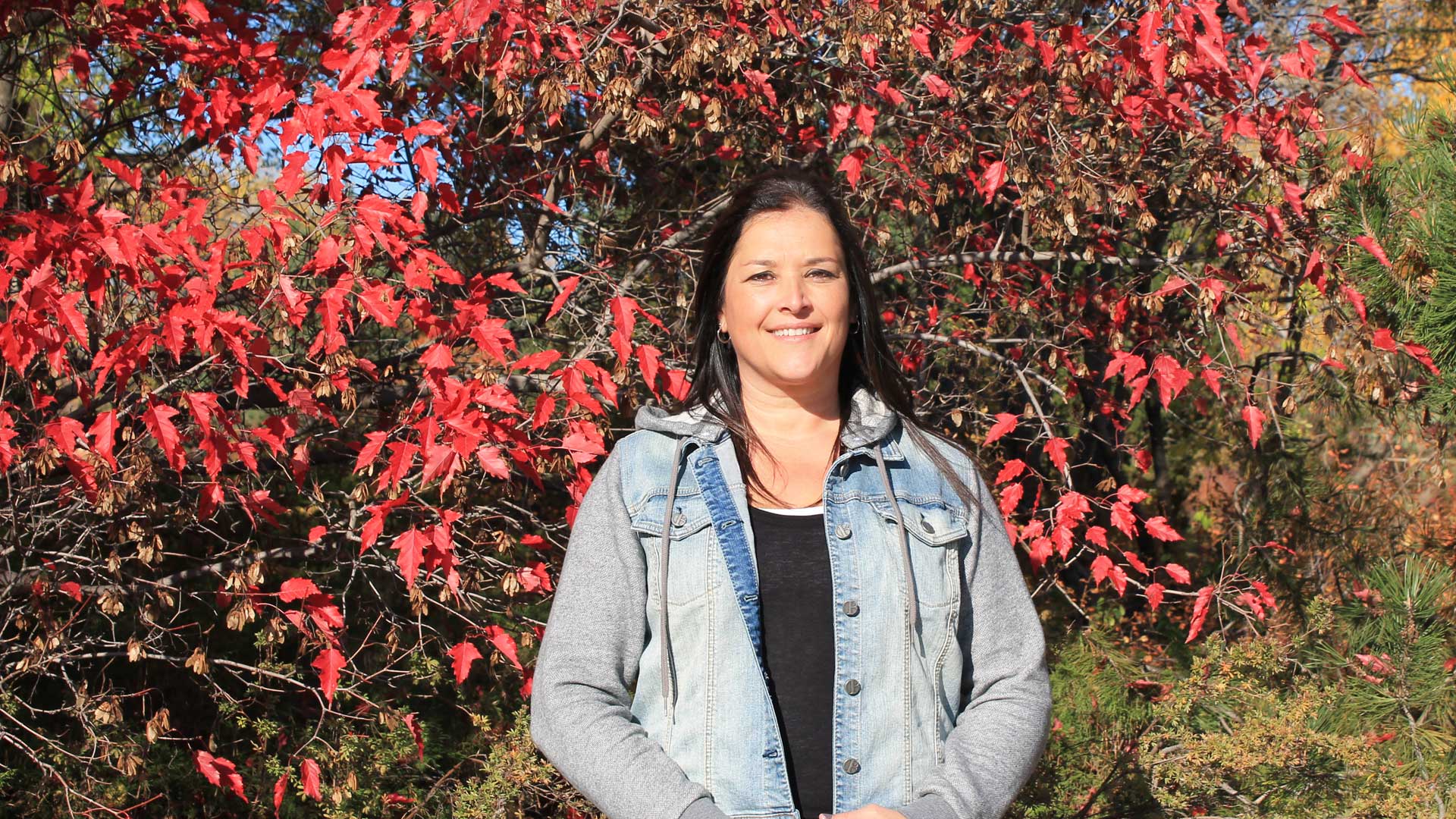 We're working with partners to share the  FAST signs of stroke, proven to help Canadians recognize a stroke and act quickly.

Learn more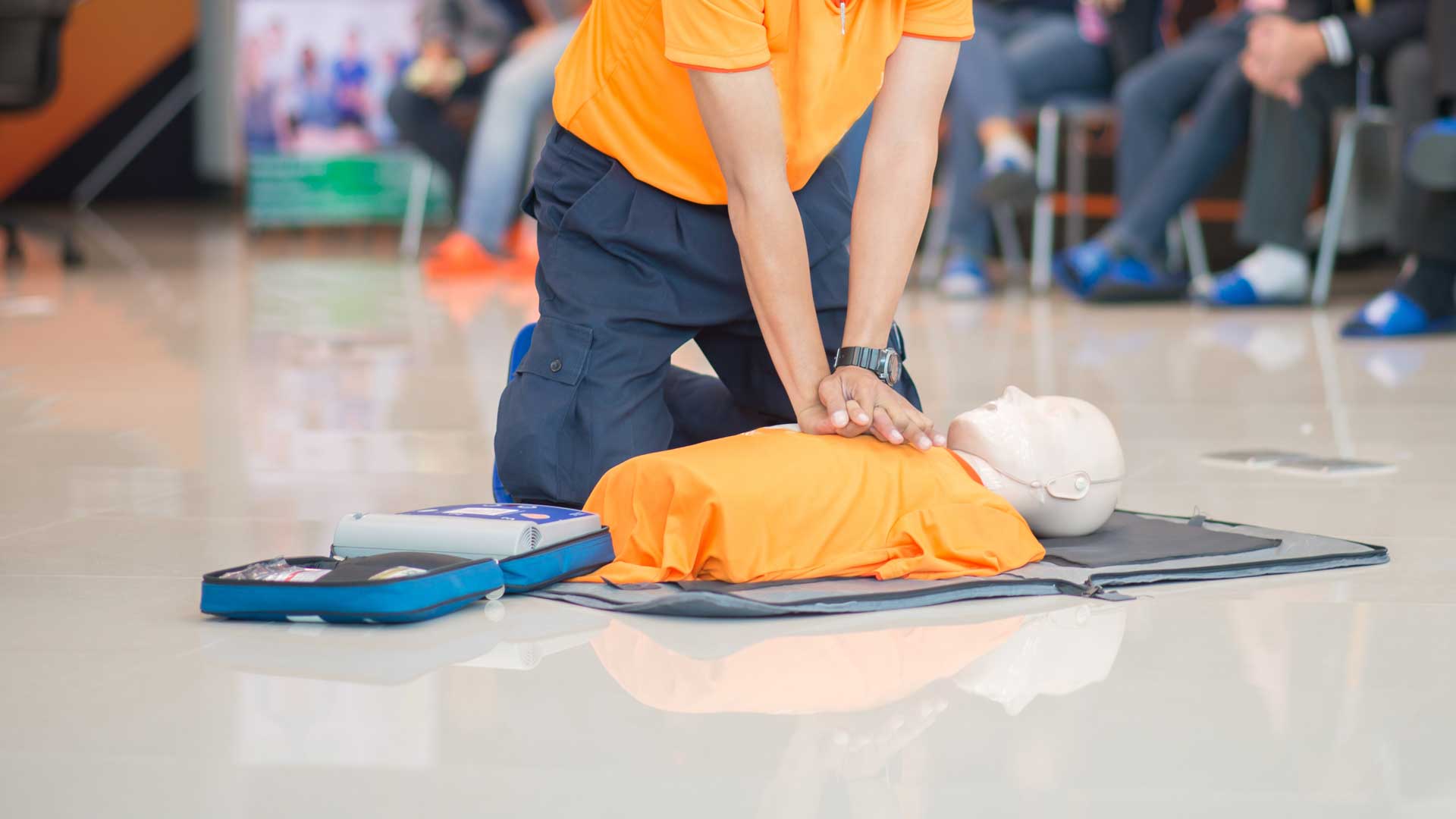 Performing CPR and using an automated external defibrillator can double the chances that someone will survive cardiac arrest.

Learn more
Transforming recovery
About 1.6 million Canadians are living with the effects of heart disease and stroke. We're committed to improving their recovery.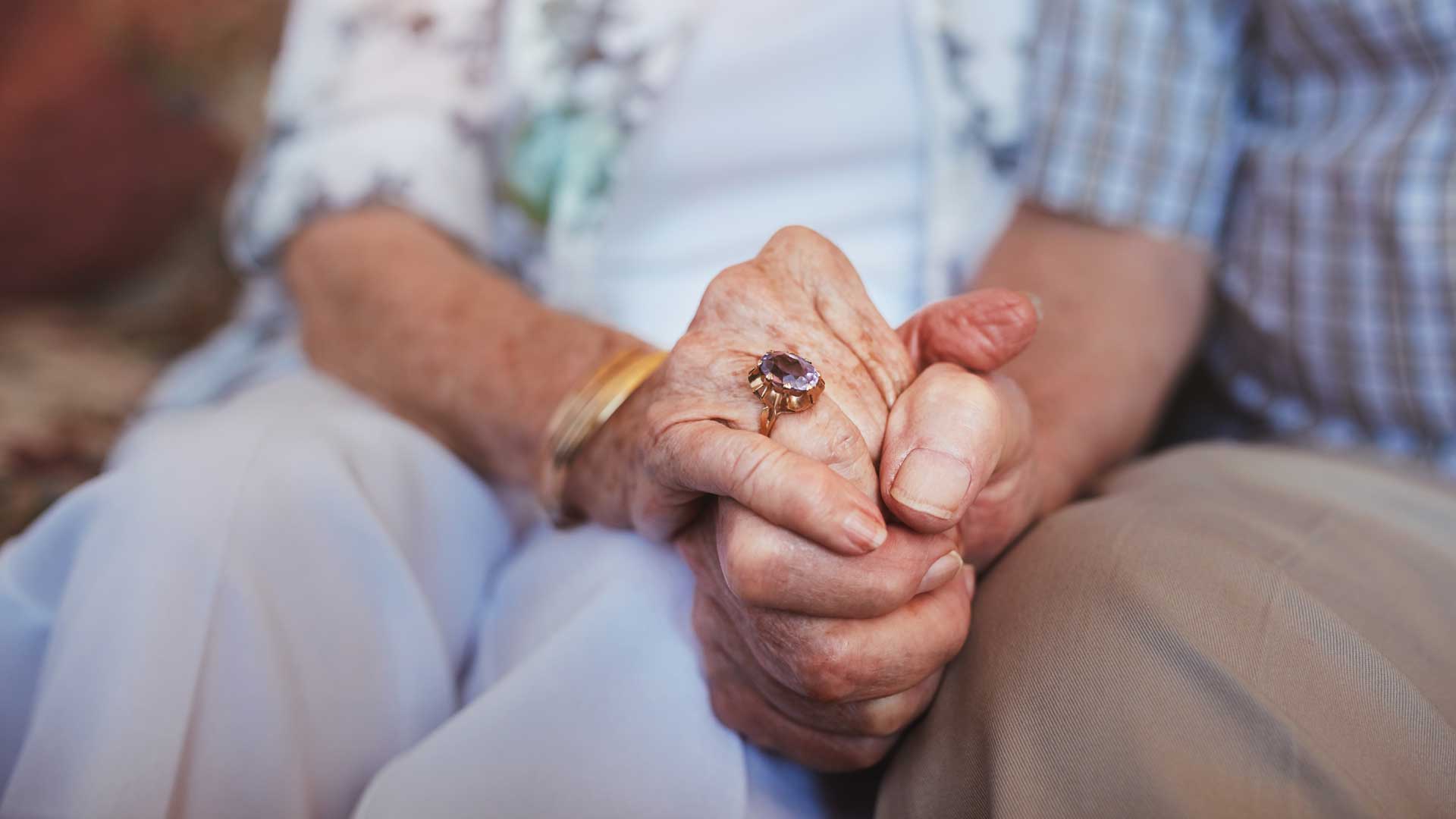 We're working to help them achieve the best recovery and quality of life possible and prevent future events.

Learn more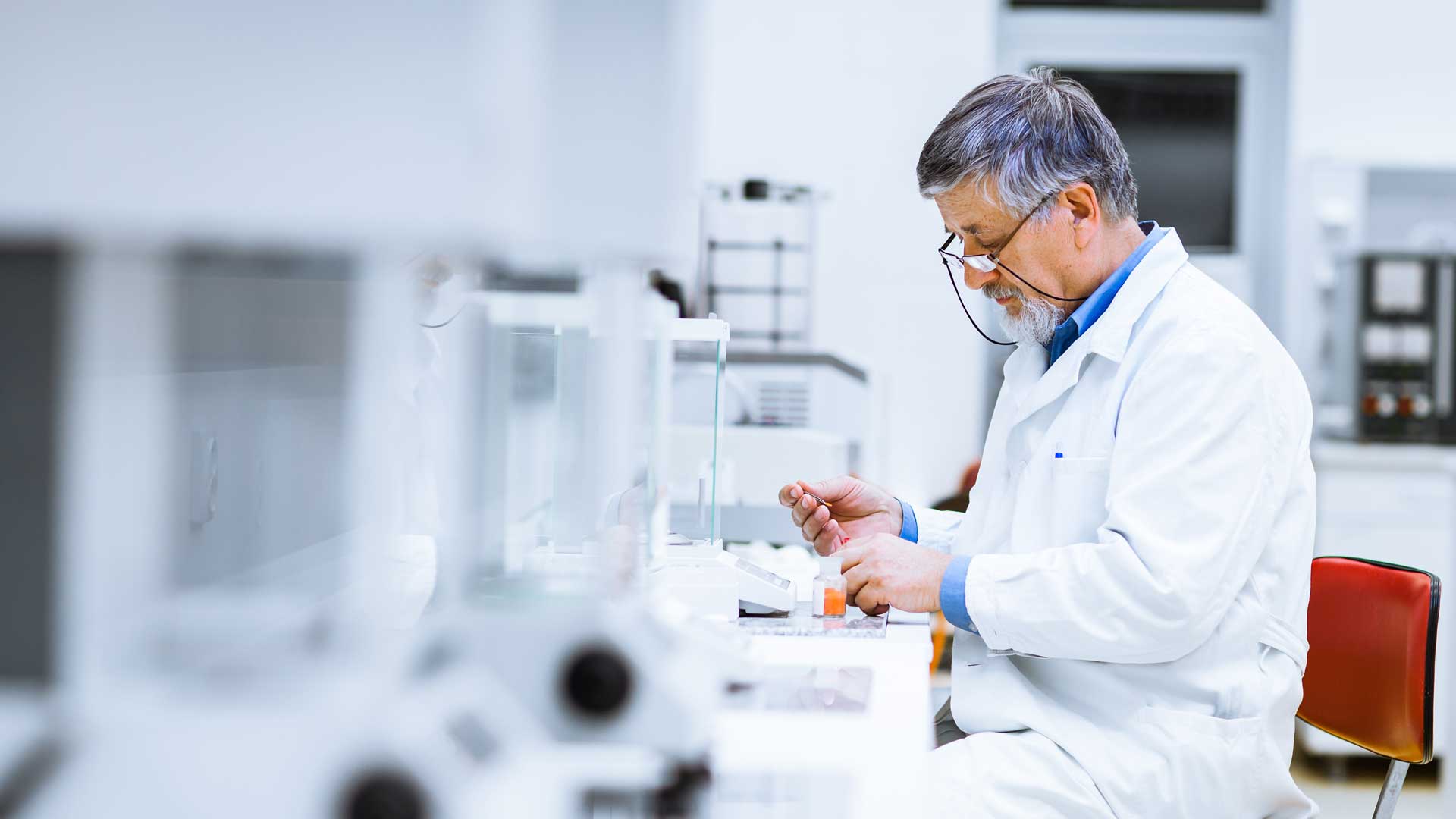 The Heart & Stroke Canadian Partnership for Stroke Recovery is a world-leading virtual centre of excellence in brain research.

Learn more
Help us
put heart & stroke research on the fast track.

ensure kids get the best start to healthy lives.

conquer heart disease & stroke in Canada.