Sweet potato fries with Cajun dipping sauce
These veggie favourites get a flavour boost from the dip, with its combo of cool sour cream and fiery pepper.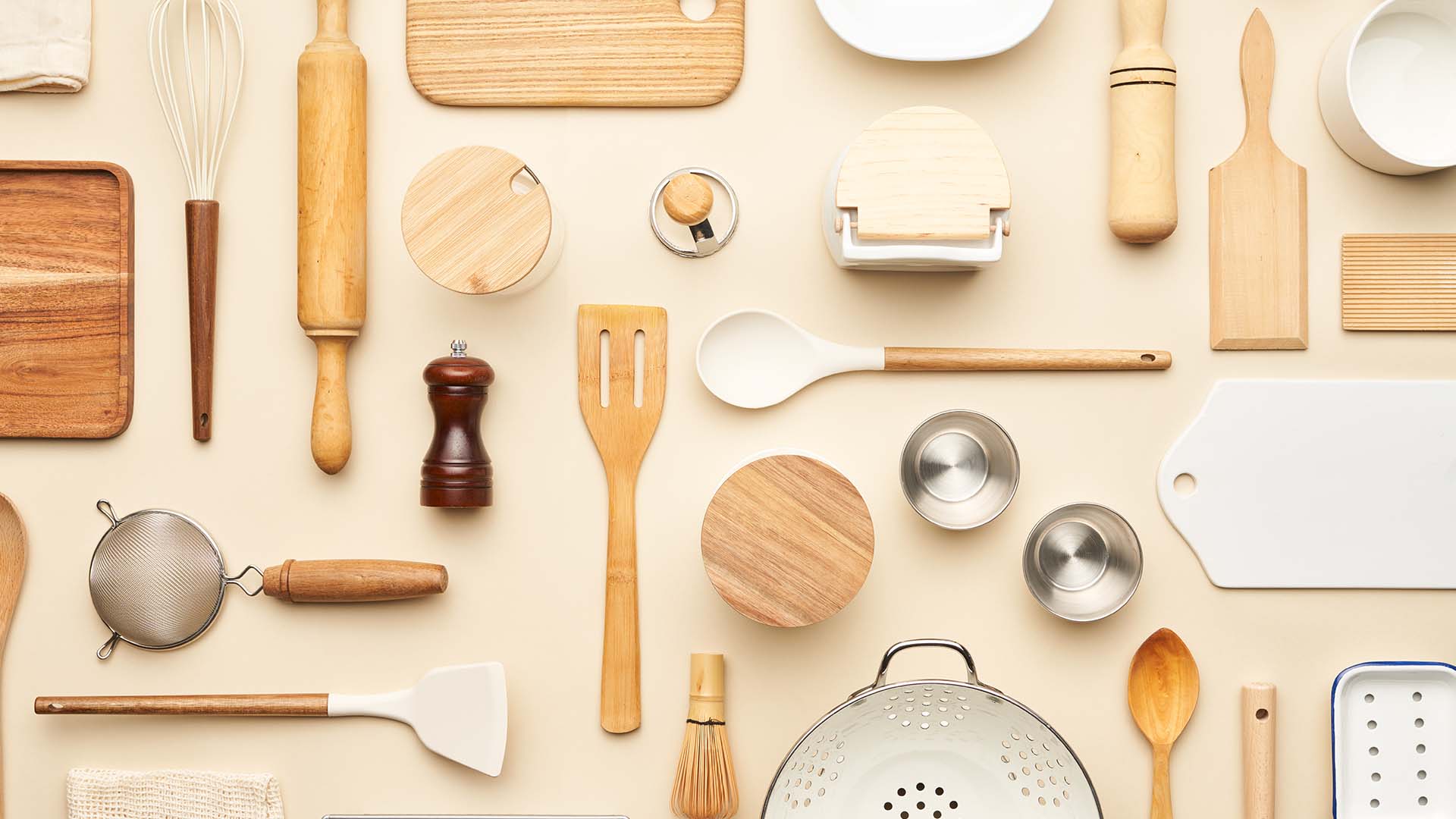 Directions
Step 1

Preheat oven to 450°F (230°C). Line large baking sheet with aluminum foil.

Step 2

Place potatoes in large bowl. Drizzle canola oil over potatoes and toss gently, yet thoroughly to coat. Sprinkle with paprika and black pepper and toss gently.

Step 3

Arrange potatoes in single layer on baking sheet. Bake 30-35 minutes, stirring after 20 minutes or until beginning to richly brown.

Step 4

Remove from oven. Serve immediately for peak flavour and texture.
Nutritional information
Per serving (1 of 6)
Total fat

5 g

Saturated fat

0.5 g

Cholesterol

5 mg

Carbohydrates

20 g

Fibre

2 g

Sugars

10 g

Added sugars

0 g