Brown rice turkey kale rolls
Love cabbage rolls? Then you'll love these new-and-improved kale rolls!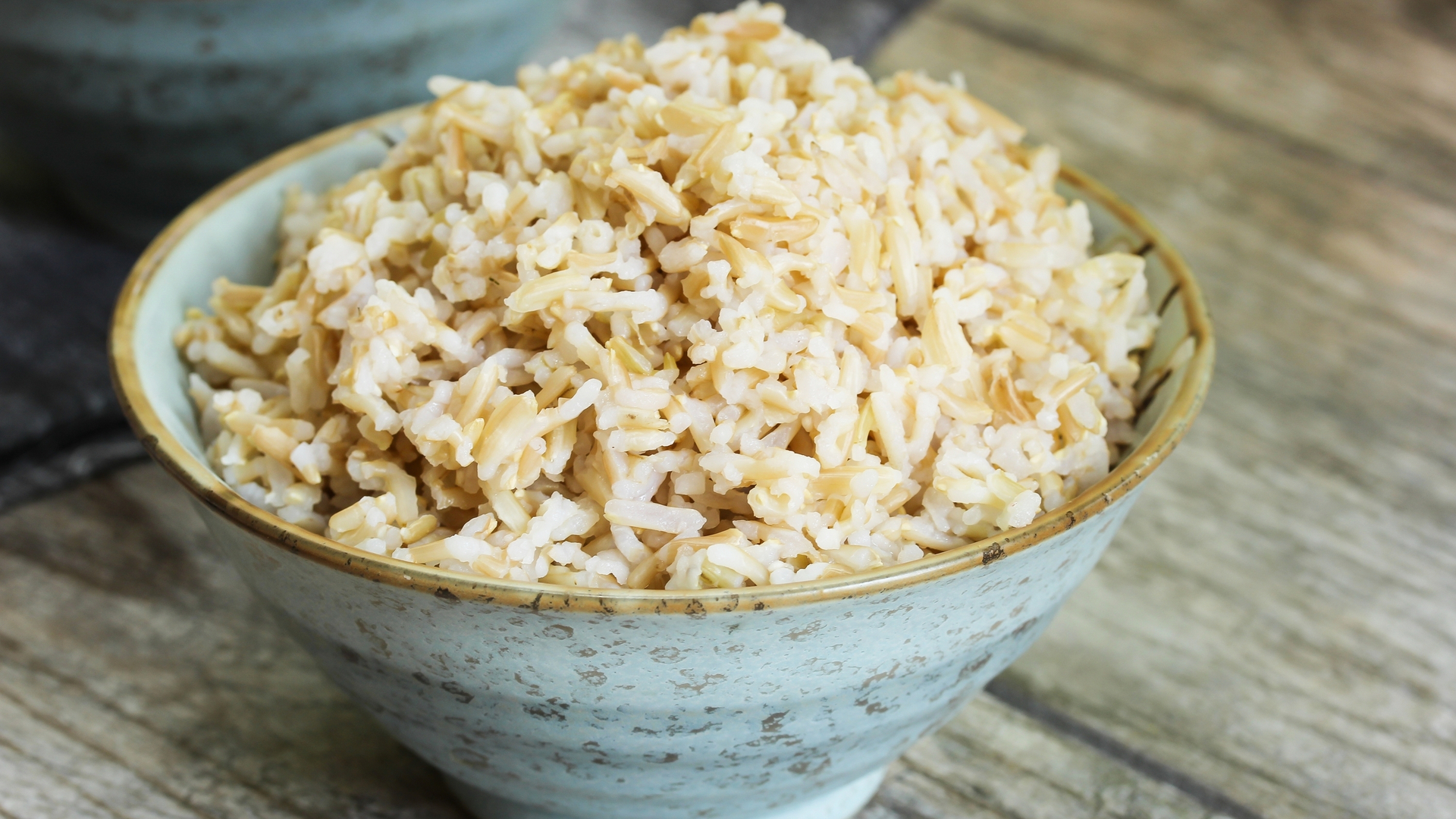 Directions
Step 1

In a saucepan bring rice, broth, garlic and rosemary to boil. Reduce heat to low; cover and cook for about 20 minutes or until rice is tender and liquid is absorbed. Scrape into a large bowl and let cool slightly.

Step 2

Stir in turkey, parsley, cheese and vinegar; combine well.

Step 3

Lay out kale leaves, darker side down. Divide turkey mixture among kale leaves depending on size of leaf. Starting at the widest part of the kale leaf, roll up, tucking in the sides if possible so mixture is covered.

Step 4

Spread 3/4 cup (175 mL) of the passata among bottom of an 8 inch (2 L) casserole dish and place the kale rolls seam side down in dish. Top with remaining passata and water. Cover with foil and bake in 400 °F (200 °C) oven for 40 minutes. Uncover and bake for 10 minutes or until kale is tender and sauce is thickened.
Nutritional information
Per serving (1 roll)
Total fat

0 g

Saturated fat

2 g

Cholesterol

52 g

Carbohydrates

33 g

Fibre

4 g

Sugars

6 g

Added sugars

0 g