Salmon croquettes
These croquettes are about the same size as chicken nuggets and kids will love to dip them in some low-fat ranch dressing.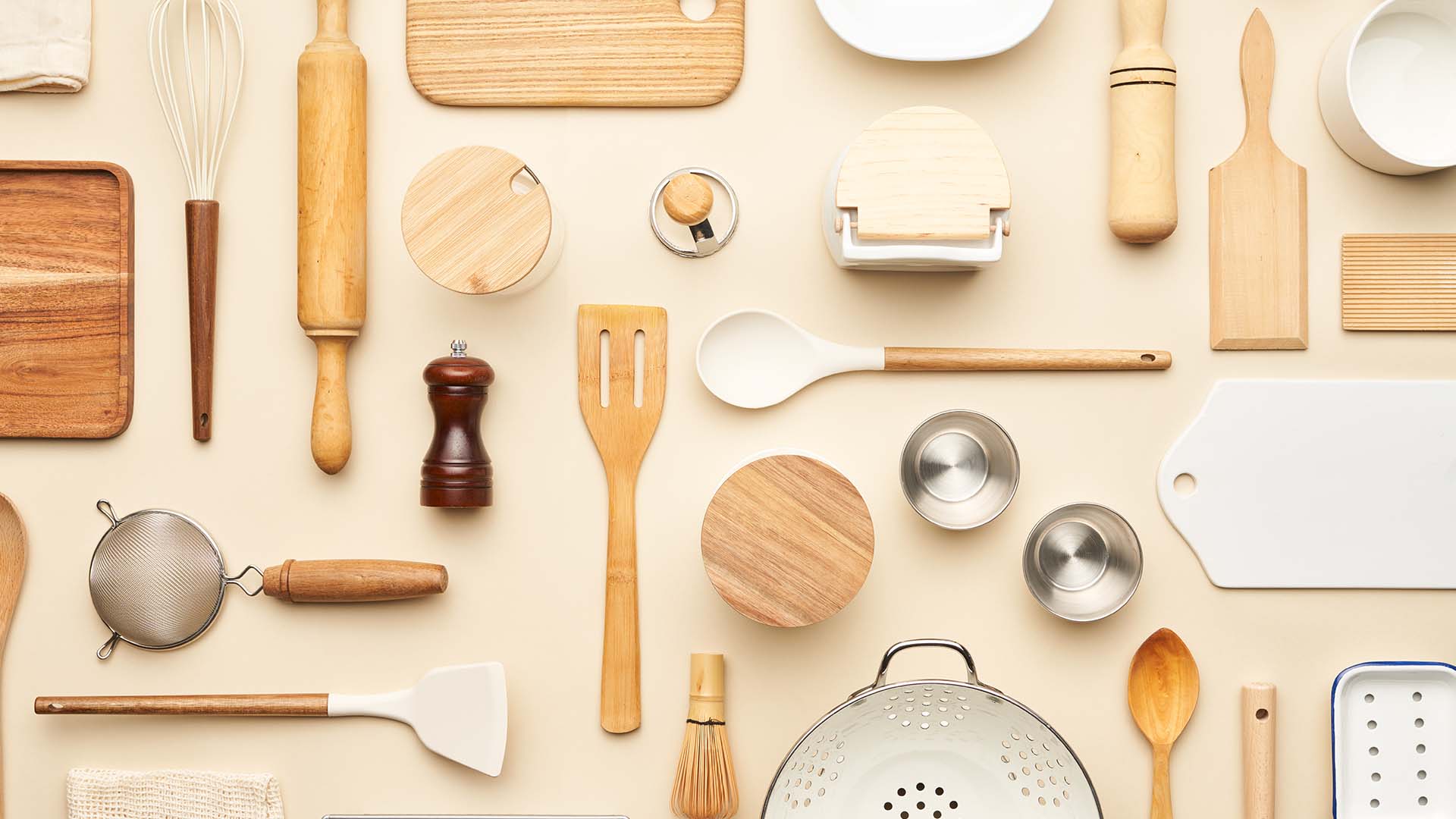 Directions
Step 1

In a large bowl, mix together all the ingredients. Form into 12 equal sized balls.

Step 2

Heat a non-stick frying pan to medium-high heat. Spray with cooking spray. Add croquettes and press down with a fork to flatten slightly. Cook for 3 minutes.

Step 3

Turn heat down to medium-low. Flip the croquettes and cook for 5 minutes or until done. Serve immediately.
Nutritional information
Per serving (1 of 4)
Total fat

6 g

Saturated fat

1 g

Cholesterol

77 mg

Carbohydrates

11 g

Fibre

2 g
Recipe developed by Nadine Day, RD. ©Heart and Stroke Foundation 2009.