Bowtie pasta with chicken veggie and tomato sauce
This meal is great for providing energy for your active kids. They won't know about the two portions of vegetables per serving. In order to "hide" the vegetables in the tomato sauce, I try to dice them as small as possible or buy frozen veggies that are very small.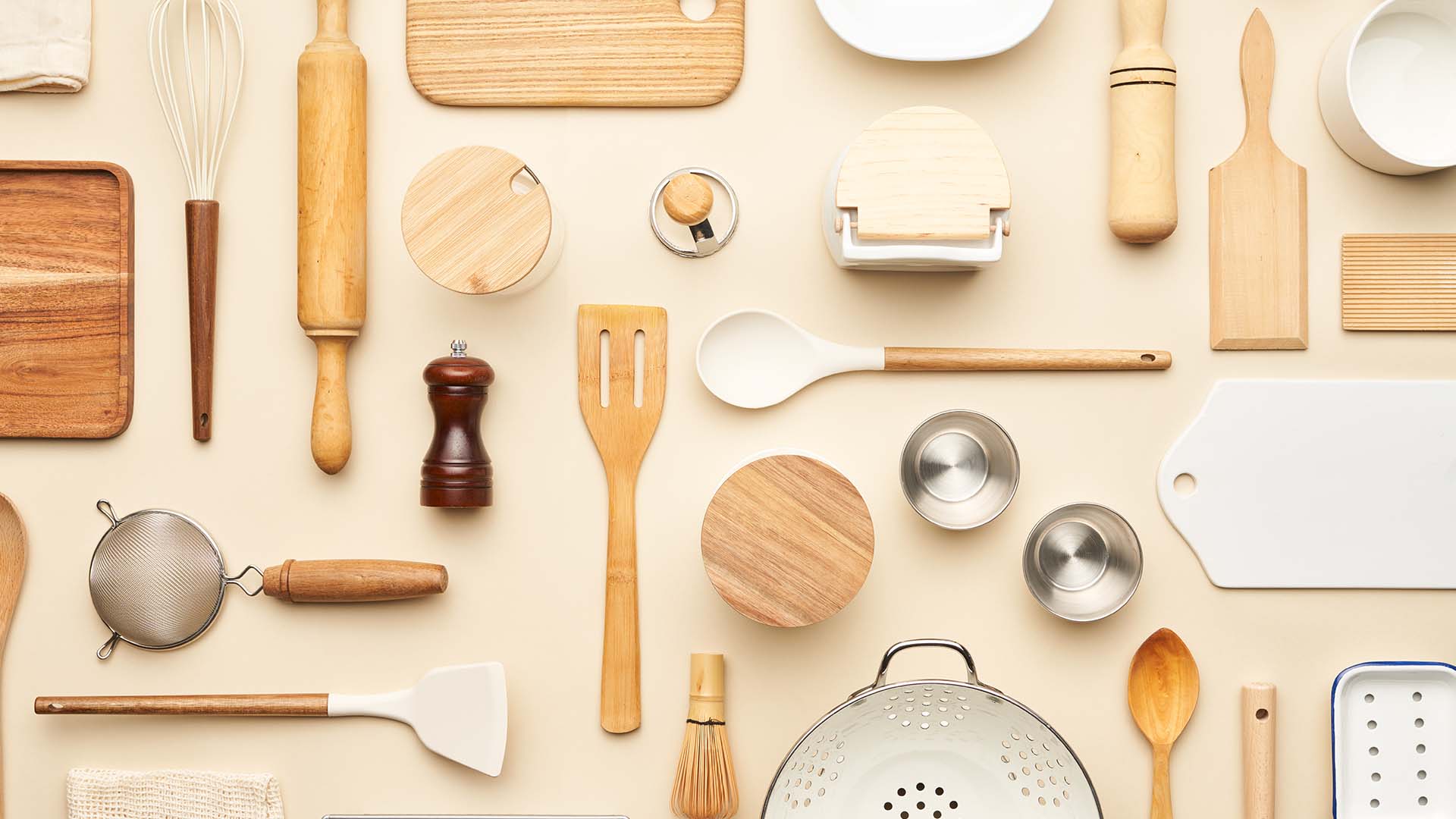 Directions
Step 1

Cook pasta according to the directions on the package.

Step 2

Meanwhile, heat oil over medium heat. Add diced chicken and cook until no longer pink inside. About 5 minutes.

Step 3

Add vegetables and cook 1 minute, until heated.

Step 4

Add sauce and simmer 10 minutes.

Step 5

Toss pasta with sauce and divide into bowls. Top with cheese and serve.
Nutritional information
Per serving (2 cups / 500 ml)
Total fat

11 g

Saturated fat

5 g

Cholesterol

62 mg

Carbohydrates

53 g

Fibre

6 g
Recipe developed by Nadine Day, RD. ©Heart and Stroke Foundation 2009.