Spicy Mexican shrimp skewers
These shrimp are flavoured in a zesty tequila, garlic, lime and chile marinade.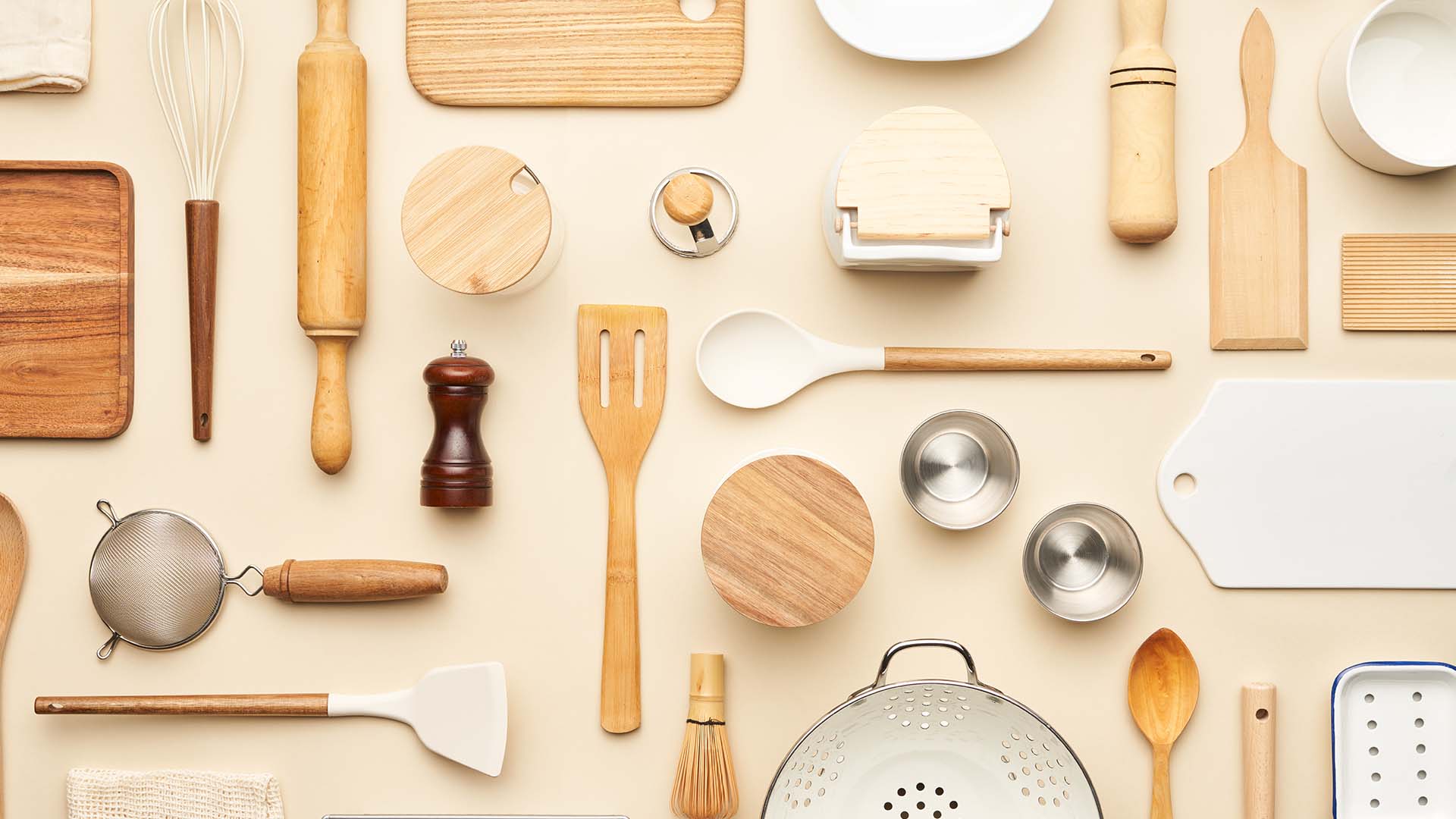 Directions
Step 1

In non-reactive bowl (plastic or glass), combine all ingredients except for shrimp.

Step 2

In heavy, resealable plastic bag, place marinade and shrimp, turning bag over a few times and refrigerate about 1 to 2 hours.

Step 3

Remove shrimp, discard marinade and skewer.

Step 4

Place on hot grill and barbecue for 5 to 6 minutes, turning over, or until they are opaque and tender.
Tips
Use the freshest chili powder as possible as its aroma decreases with age. Shrimp may be grilled under a broiler instead of on the barbecue
Nutritional information
Per serving (1 of 6)
Total fat

3 g

Saturated fat

0 g

Cholesterol

143 mg

Carbohydrates

2 g

Fibre

0 g

Sugars

0 g

Added sugars

0 g