Corn mazes, colourful leaves and sharing a warm, hearty meal are some of the best things about fall. Discover the best ingredients that the season has to offer with this special collection of heart-healthy meals by our recipe partner, Canola Eat Well.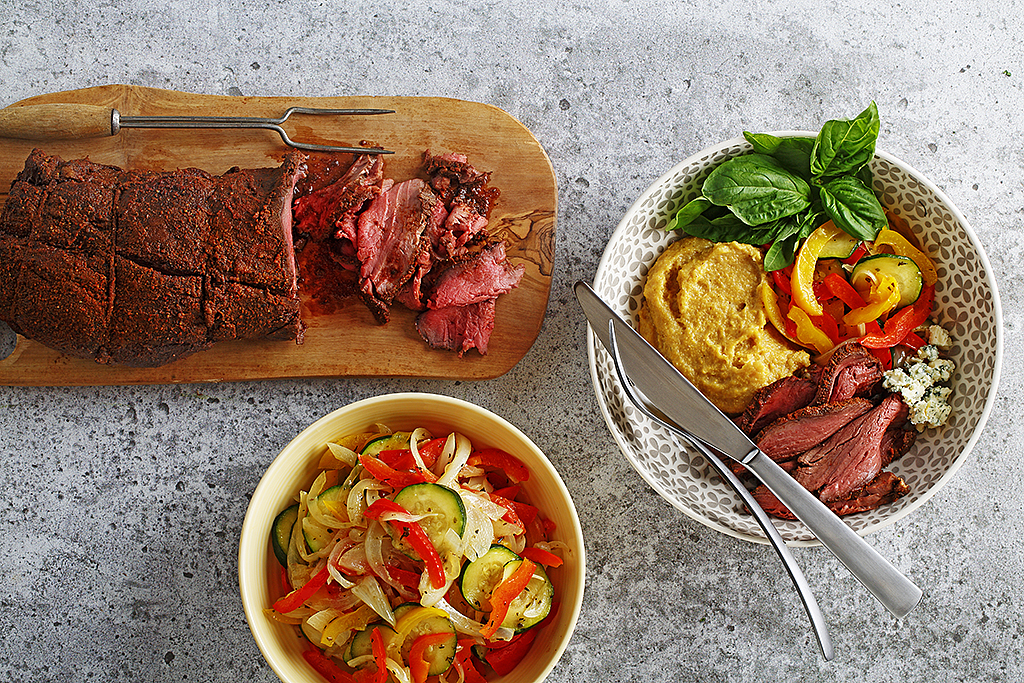 Balsamic beef with polenta (Video)
Flavourful beef tenderloin is perfect for larger gatherings and is sure to be a crowd pleaser.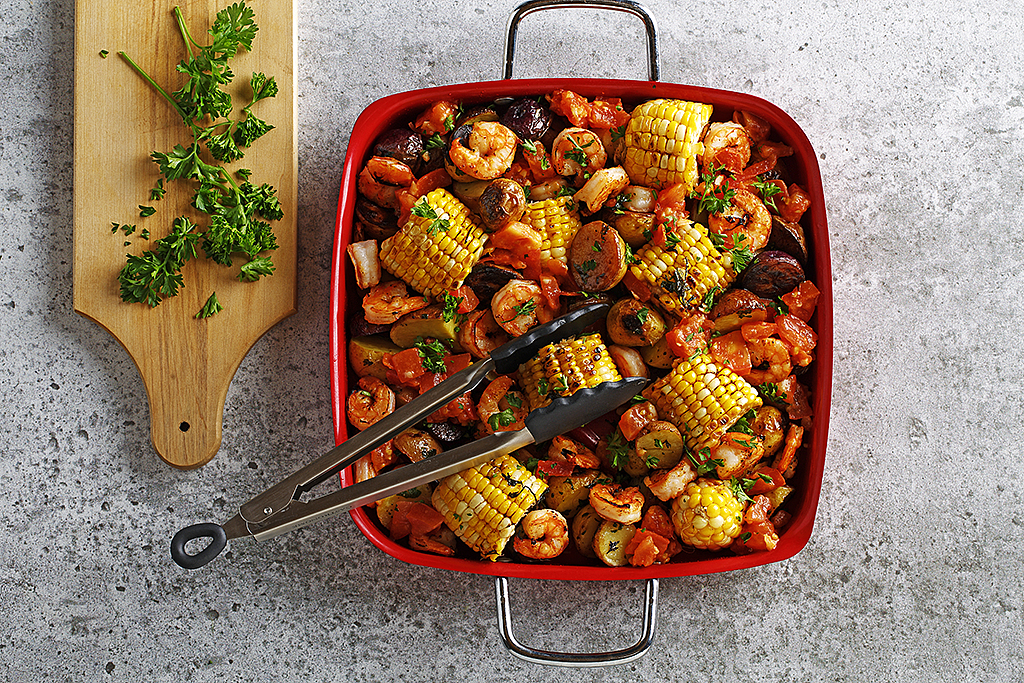 Grilled shrimp and corn casserole (Video)
Break out the grill for this spicy, easy to make casserole.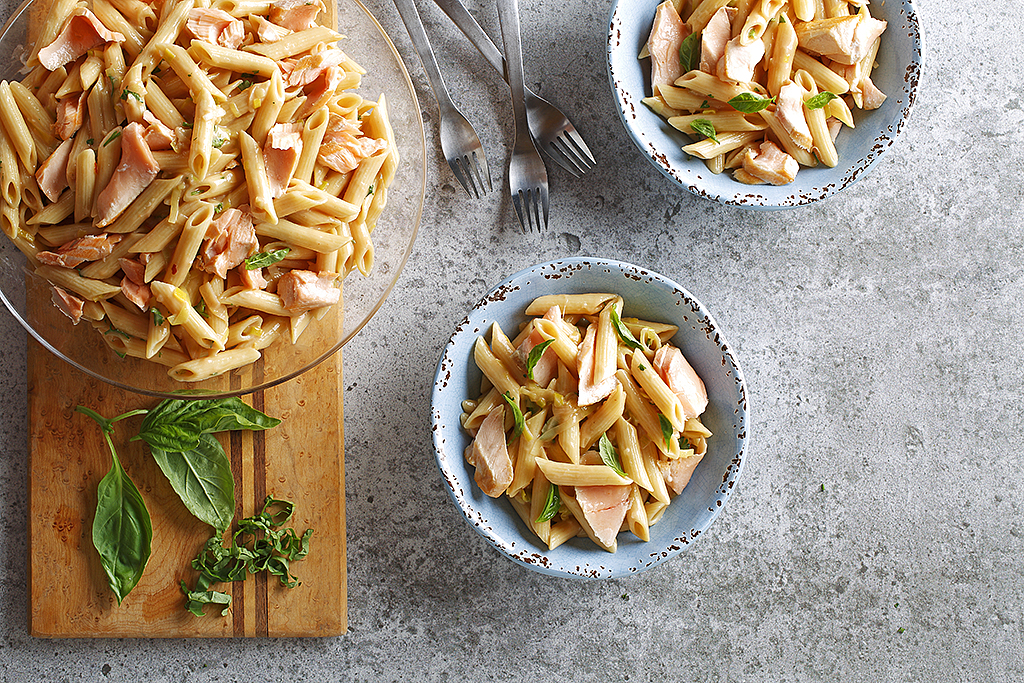 Salmon and leek pasta
Creamy with a bit of heat, this dish is a great source of protein.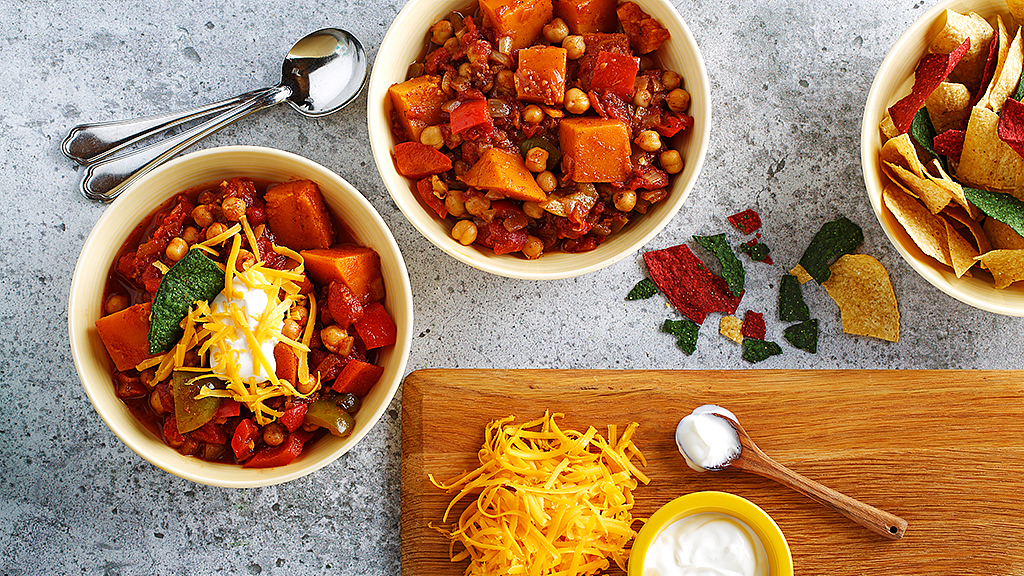 Butternut squash chili
Squash takes center stage in this vegetarian chili.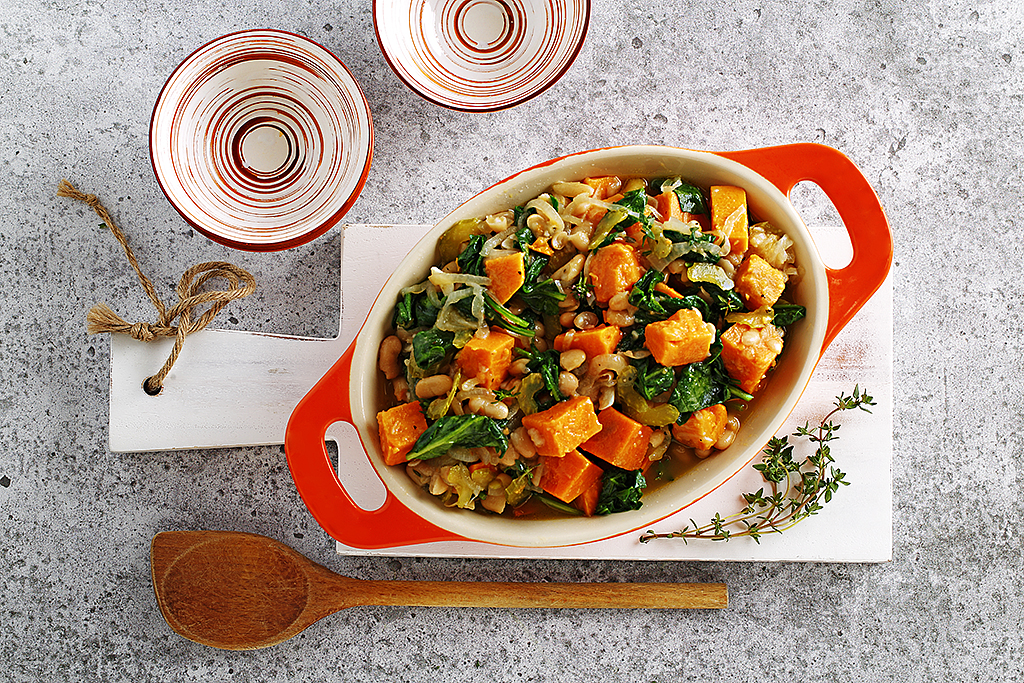 Bean, sweet potato and garlic stew
This hearty stew will keep you warm on a cool evening.
Thank you to our recipe partner
Heart & Stroke thanks Canola Eat Well for its generous support of our recipes online. Acceptance of this support does not constitute an endorsement by Heart & Stroke of Canola Eat Well or its individual products.