Hitting the gym? Get the most out of your workout by eating well before and after with these dietitian-approved recipes that satisfy courtesy of our recipe partner, CanolaInfo.org.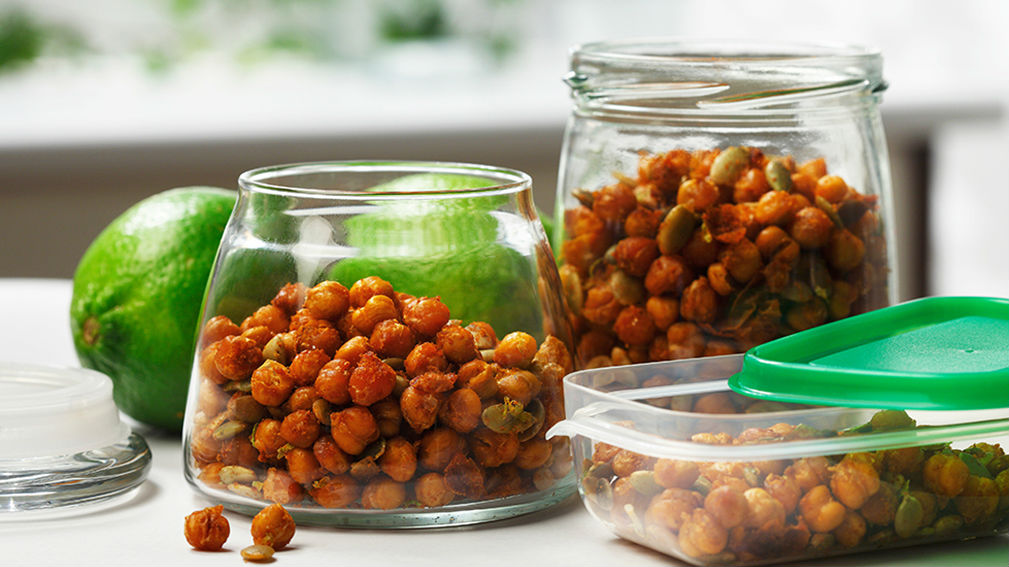 Crispy chickpeas and pumpkin seeds with lime
Hunger pangs can zap motivation fast. Stash this crunchy, zesty snack in your gym bag for an in-between workout snack.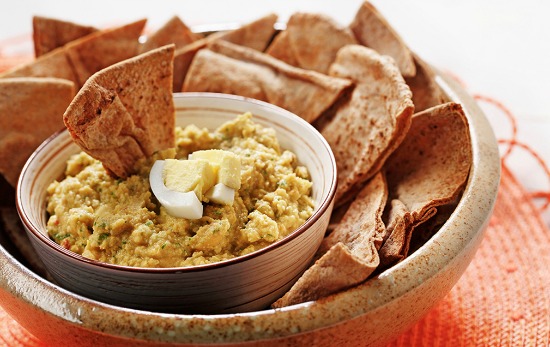 Protein powered hummus
Chipotle chili peppers and cilantro give this dip its kick. Spread it on whole-wheat pita bread or fresh veggies for added crunch.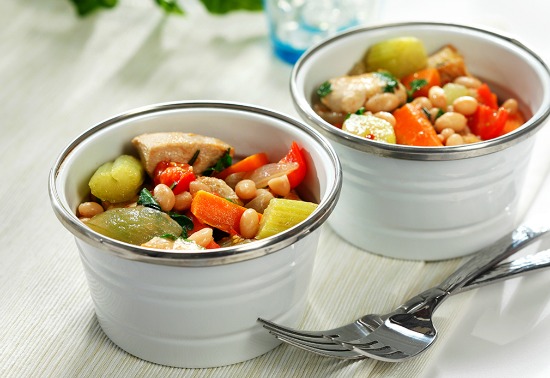 Chunky chicken, vegetable and rosemary stew
Dig into this nutritious one-pot meal for instant post-workout comfort.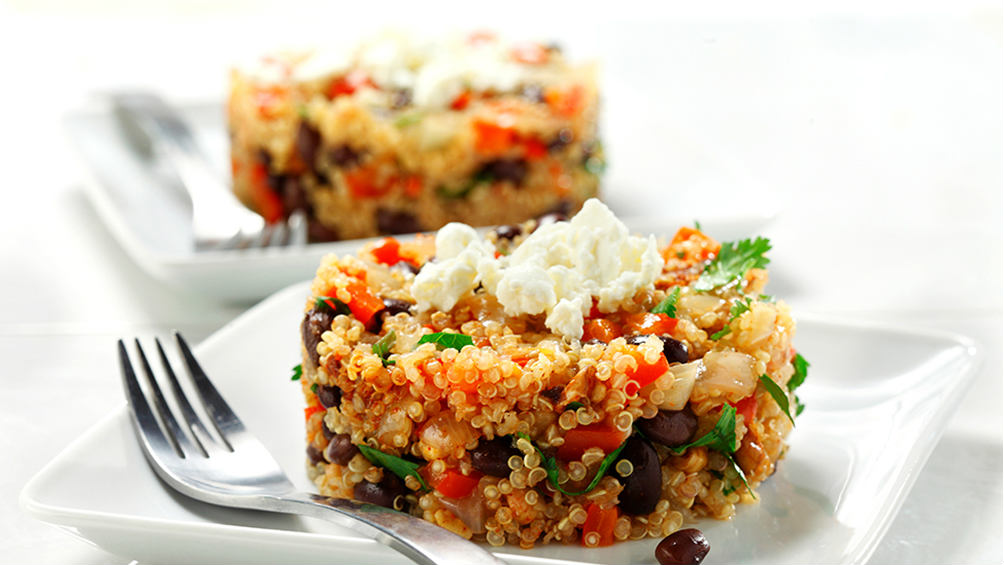 Skillet quinoa with black beans, cilantro and feta
Cooking quinoa in a pan? Genius. This whole meal comes together in less time than it takes to boil a pot of water.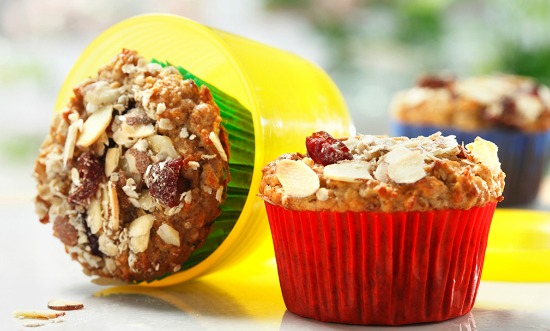 Muesli muffins with almonds and cranberries
Bake a pan of these nutritious muffins to grab and go when you're on the run.
Thank you to our recipe partner
Heart & Stroke thanks CanolaInfo for its generous support of our recipes online. Acceptance of this support does not constitute an endorsement of CanolaInfo or its individual products.
Funding for this project has been provided by Agriculture and Agri-Food Canada through Growing Forward 2, a federal - provincial - territorial agreement.