Cooking at home is one of the best ways to eat healthier. These yummy weeknight dinners come together in 30 minutes or less. All recipes are dietitian-approved and courtesy of our recipe partner, Canola Eat Well.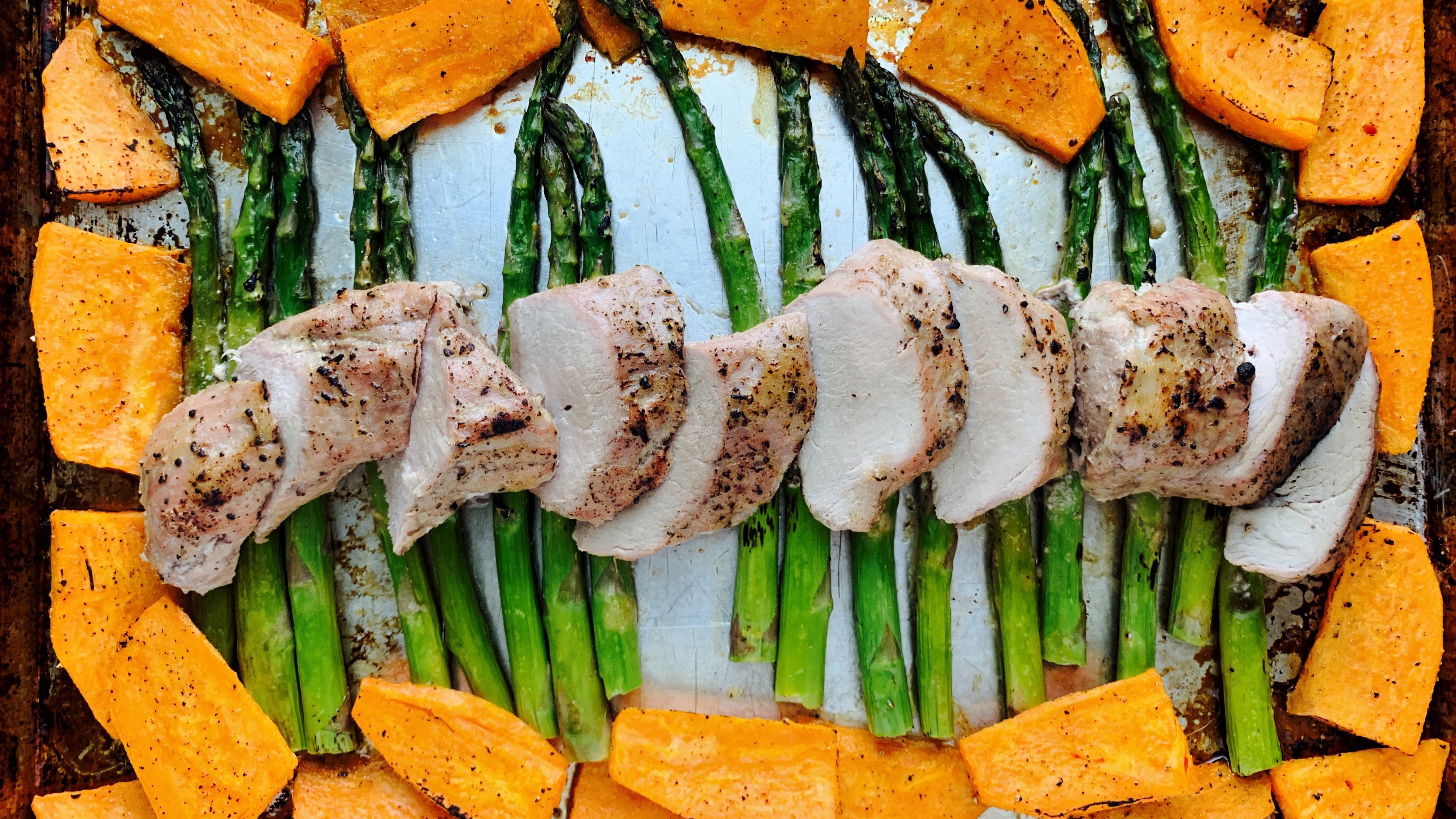 Sheet pan pork tenderloin with sweet potatoes

Lean pork tenderloin is roasted to juicy perfection with asparagus and sweet potatoes. Get the recipe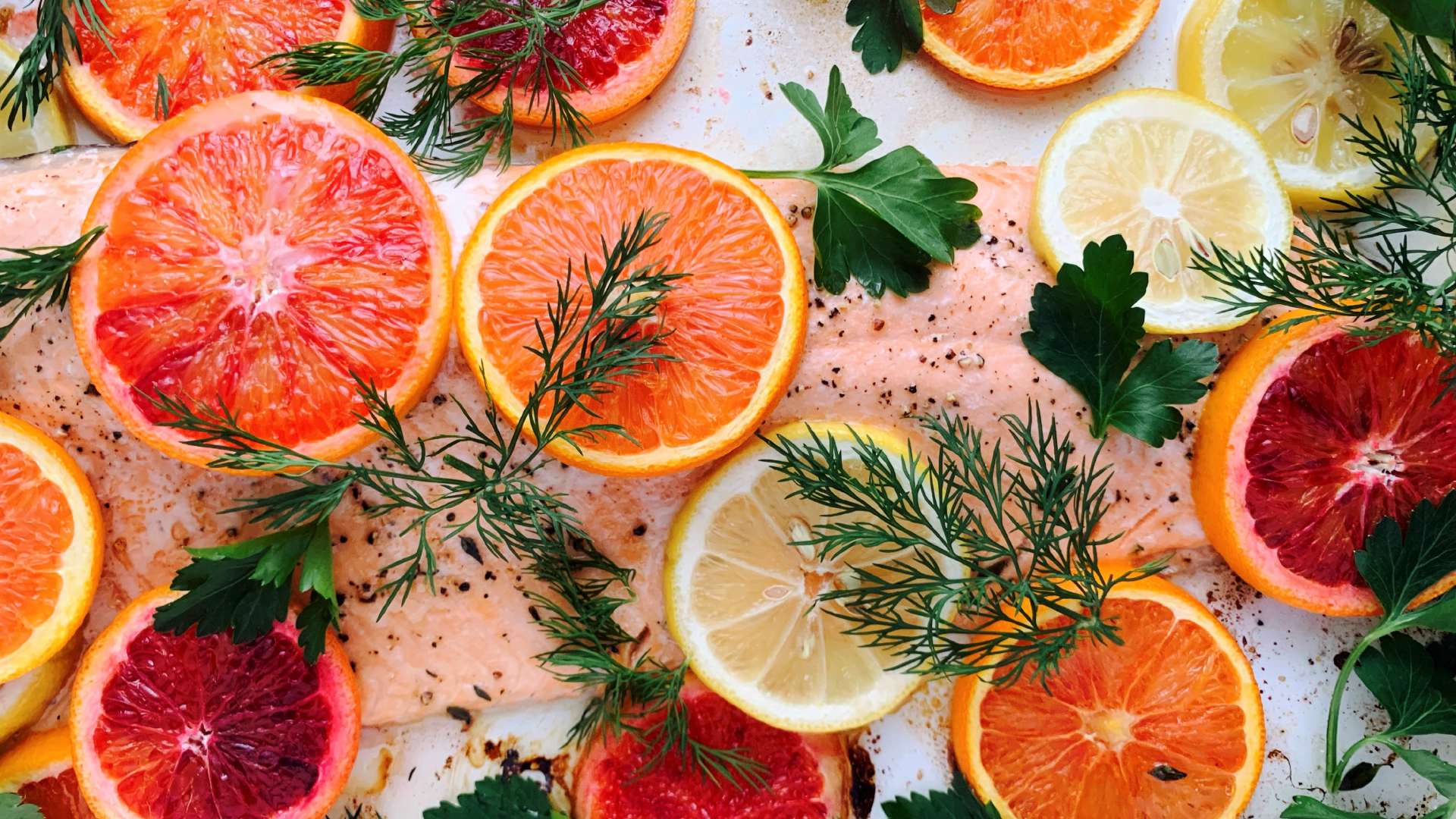 Roasted salmon with citrus slices
An impressive dish that's simple to make. Try blood oranges to add a touch of drama. Get the recipe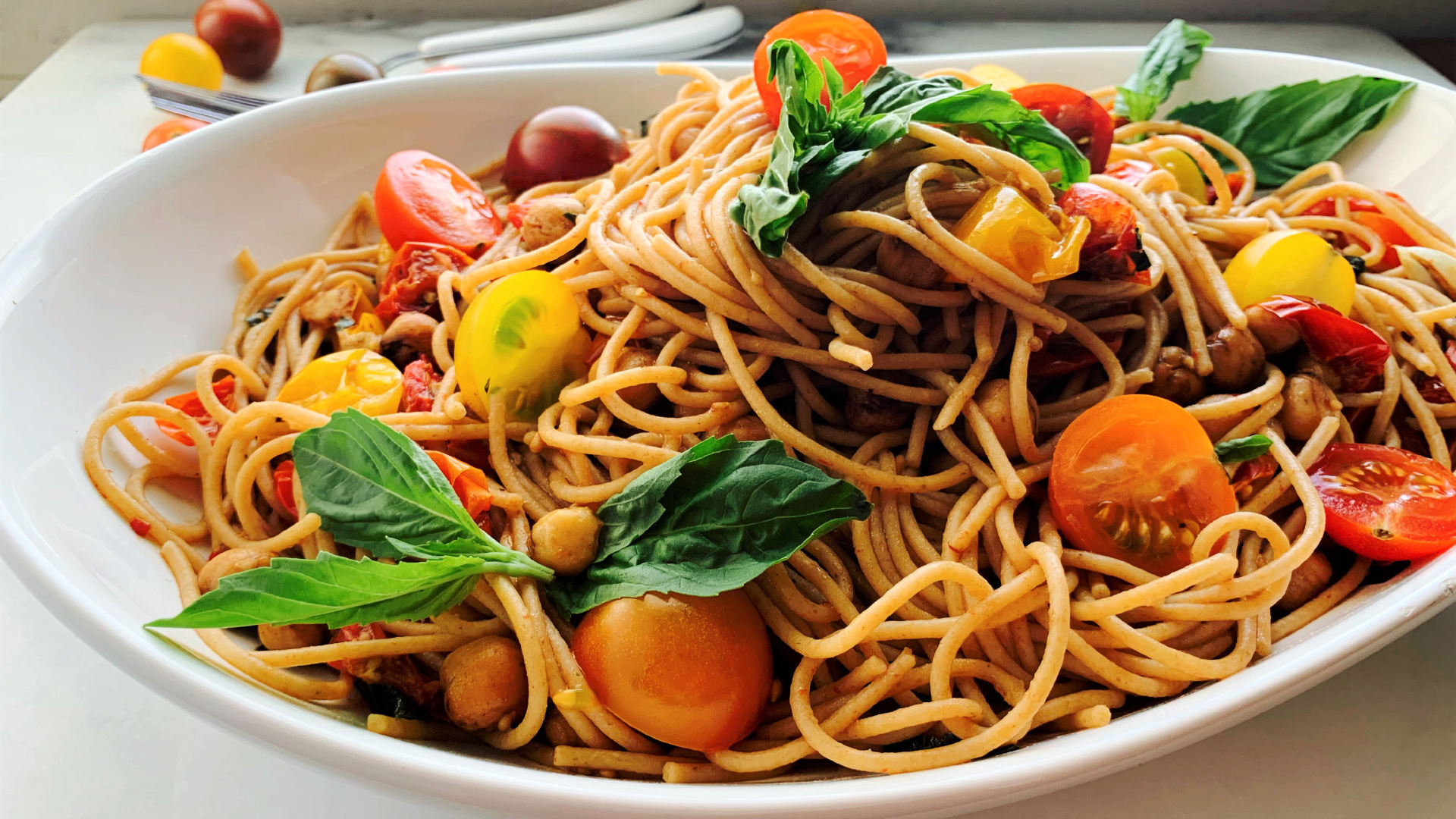 Spaghetti with balsamic roasted tomatoes and chickpeas
This easy dish is perfect for busy weeknights and strong on fibre. Get the recipe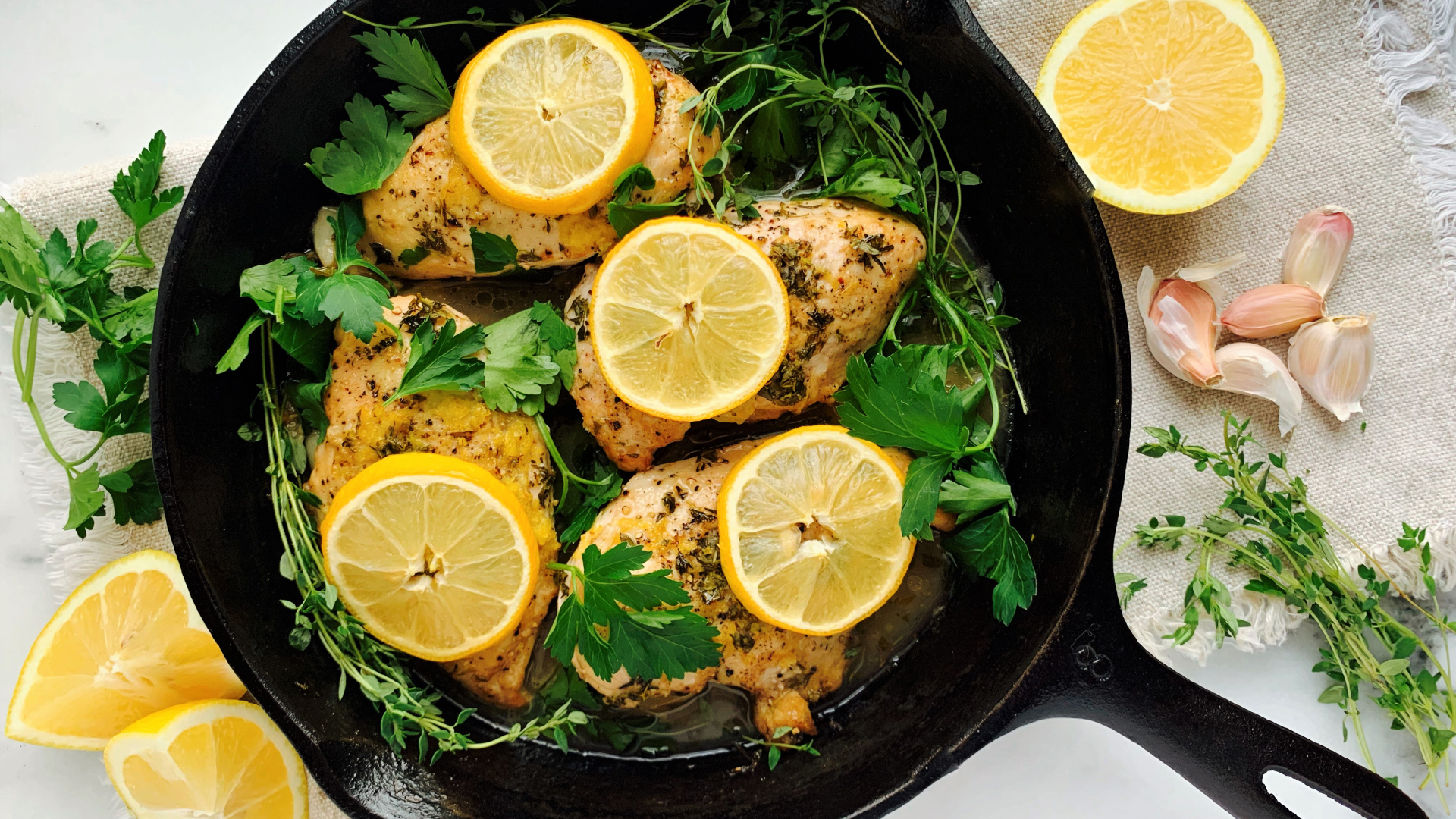 Skillet lemon chicken with herbs

Chicken breasts are roasted with lemon and garlic to make a bright and flavourful dish. Get the recipe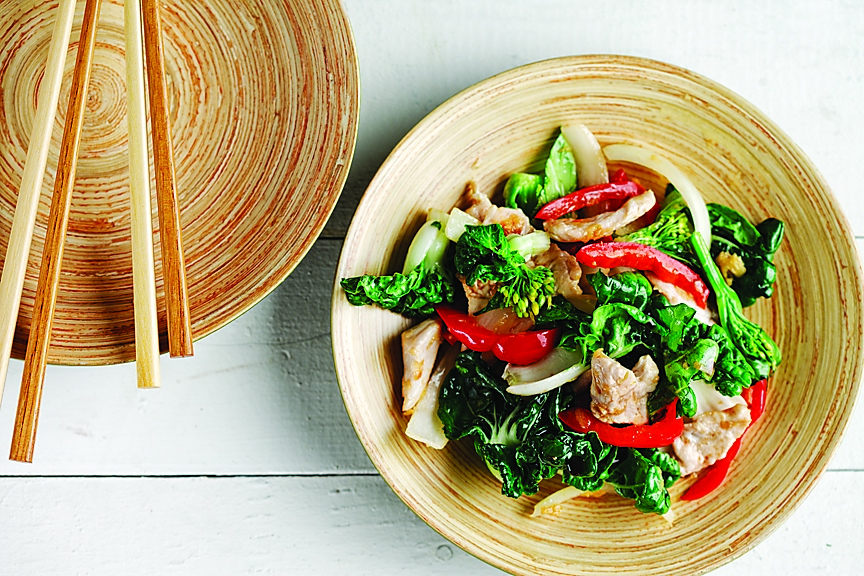 Ginger turkey stir-fry

This easy yet satisfying weeknight dinner makes the most of lean turkey breast. Get the recipe
Thank you to our recipe partner
Heart & Stroke thanks Canola Eat Well for its generous support of our recipes online. Acceptance of this support does not constitute an endorsement by Heart & Stroke of Canola Eat Well or its individual products.