Become a monthly donor.
Make a lasting impact to beat heart disease and stroke.
Give by phone 1-877-882-2582
Your monthly gift funds the breakthroughs that save lives across Canada.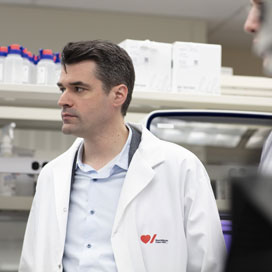 Research
We rally the best scientific minds around critical heart and brain issues. Their breakthroughs help advance diagnosis and treatment, repair damaged hearts and minimize the debilitating effects of strokes.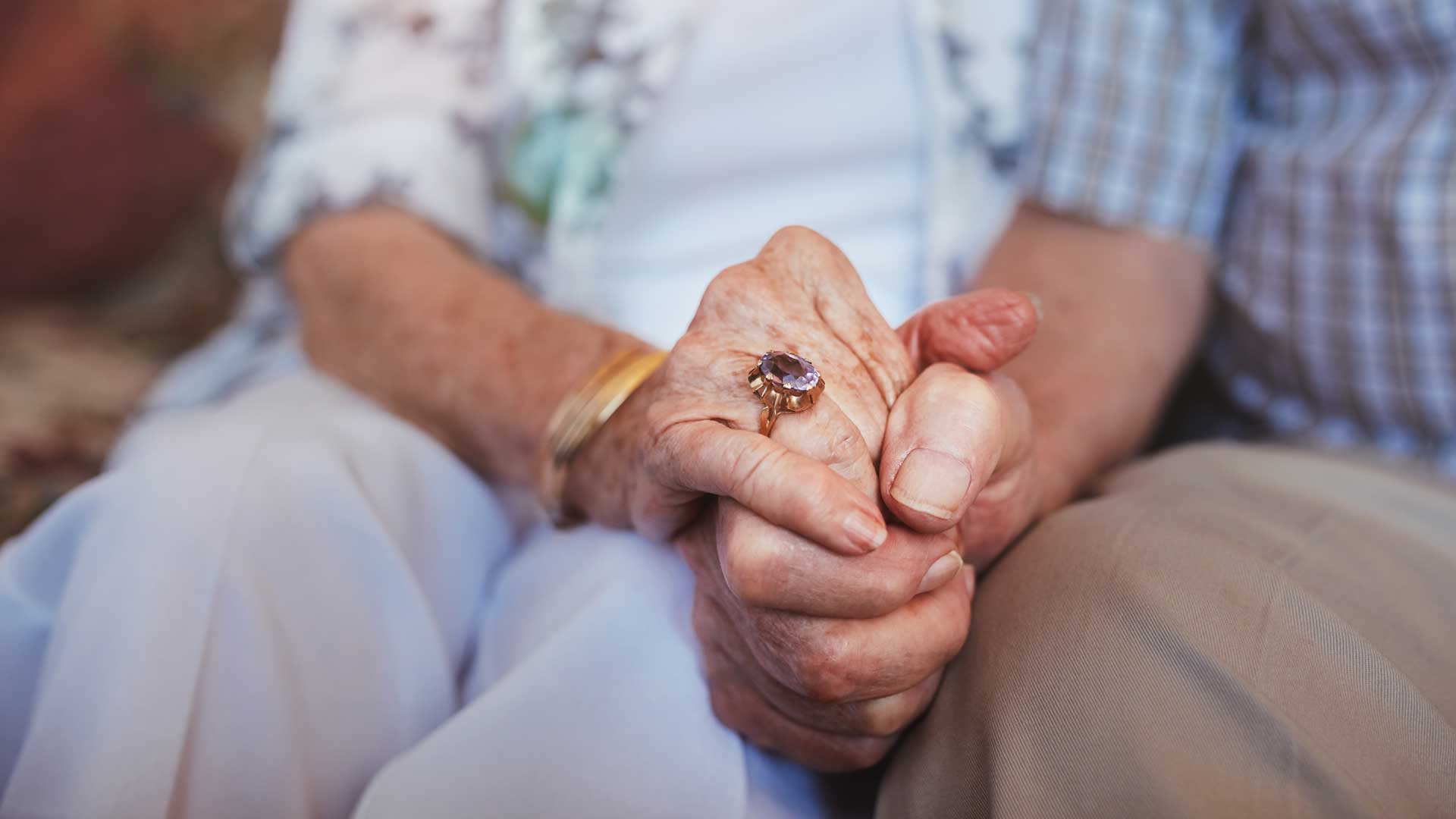 Patient recovery
With continuous support, we invest in rehabilitation and recovery research to heal the whole person, not just treat the disease.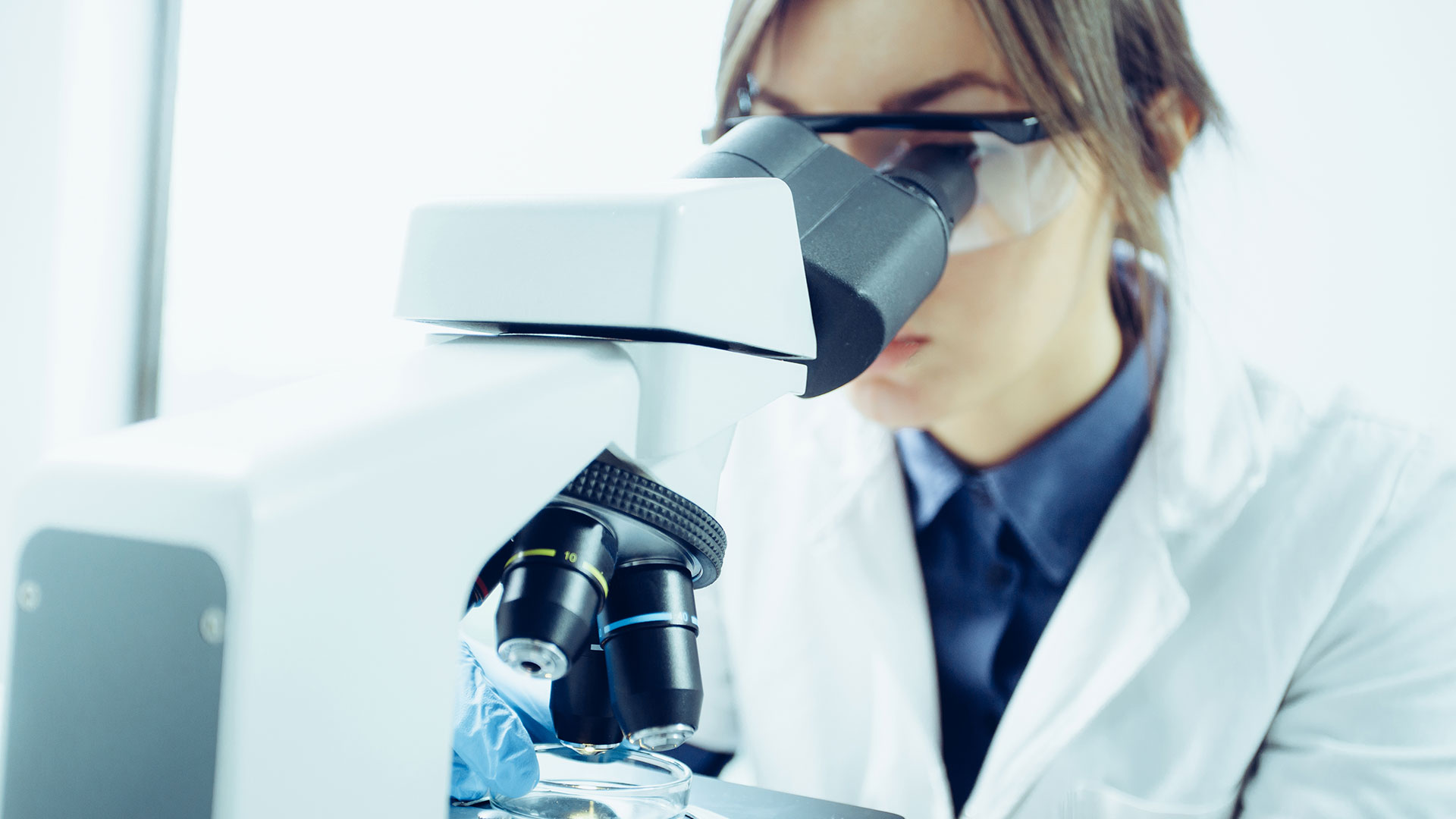 Innovation
Regular donations ensure continuous financial support to drive innovations. These innovations address challenges that affect people across Canada, like high blood pressure and cardiac arrest.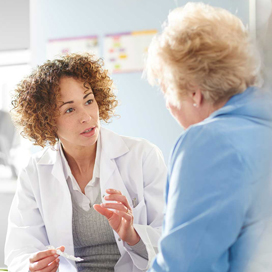 Prevention
Monthly donations help us amplify our public awareness initiatives, so we can save more lives with education and prevention.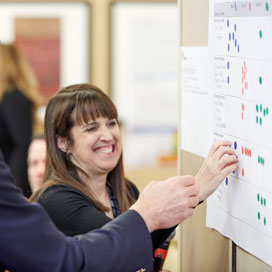 Advocacy
With your continuous support, we can rally for change so that each generation can be healthier than the last.
Make a lasting impact. Become a monthly donor.
Beat as one.
Thanks to our generous community of monthly donors, Heart & Stroke is helping Canadians live healthier lives, receive the best possible care, and manage the lifelong effects of heart conditions and stroke. Last year alone:
$25.6 million

was invested in Heart & Stroke research and awards, supporting 683 researchers from coast to coast.

145,000+ users

accessed the Stroke Best Practices website for evidence-based resources that support delivery of world-class care for people with stroke.

More than 3,300 patients, survivors and caregivers found a helping hand through our online peer support communities.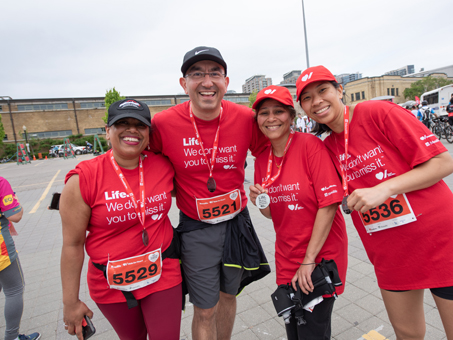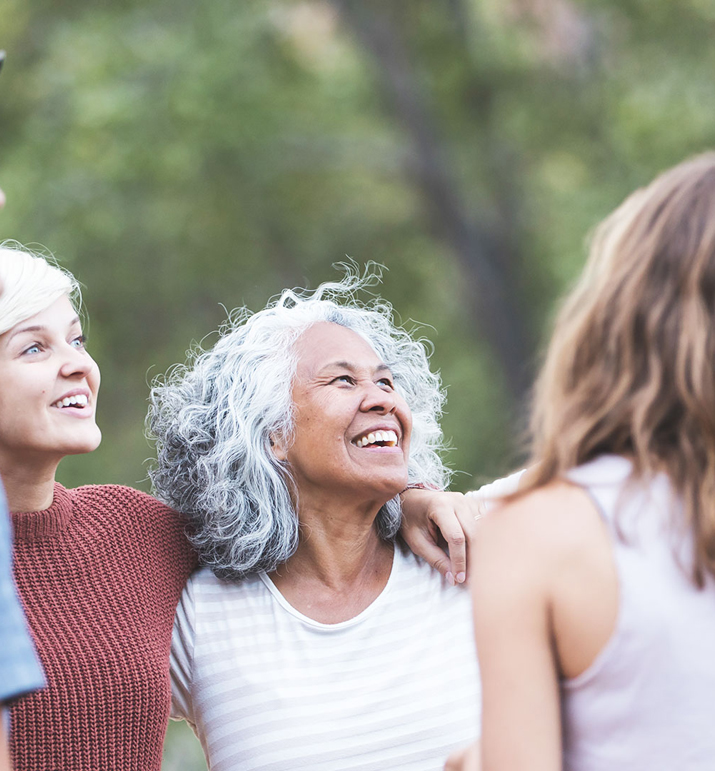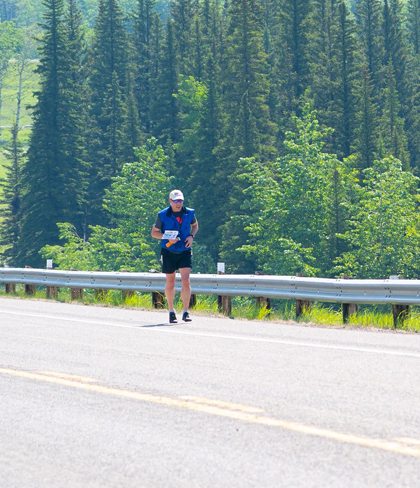 Join a community that drives change.
Reducing the impact of heart failure on an aging population.
More than 100,000 people in Canada are diagnosed with heart failure each year. There is no cure, but there is hope on the horizon. Heart & Stroke researcher Dr. Ren-Ke Li has shown that the body's own stem cells could improve recovery after a heart attack and regenerate damaged heart tissue—preventing heart failure.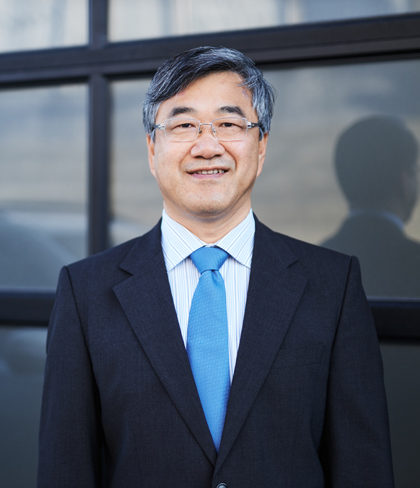 Dr. Ren-Ke Li
With continued funding from Heart & Stroke donors, Dr. Li's work has led to the development of a ground-breaking technique to "rejuvenate" the body's stem cells.
Shedding light on a rare stroke.
Cerebral venous thrombosis (CVT) affects mostly women, and we're learning a lot more about it thanks to Dr. Thalia Field. Her clinical trial is researching diagnosis and treatment and documenting the emotional and social impacts of CVT.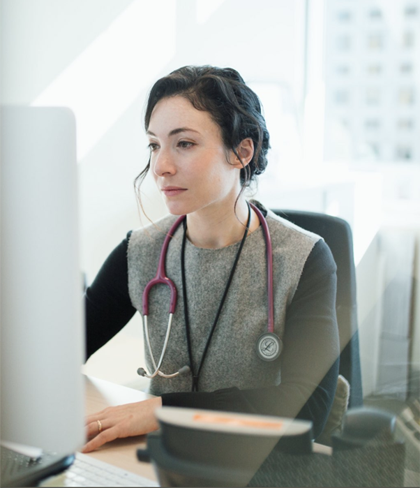 Dr. Thalia Field
Dr. Field's innovative study gives stroke patients a voice in helping to determine the focus of the research.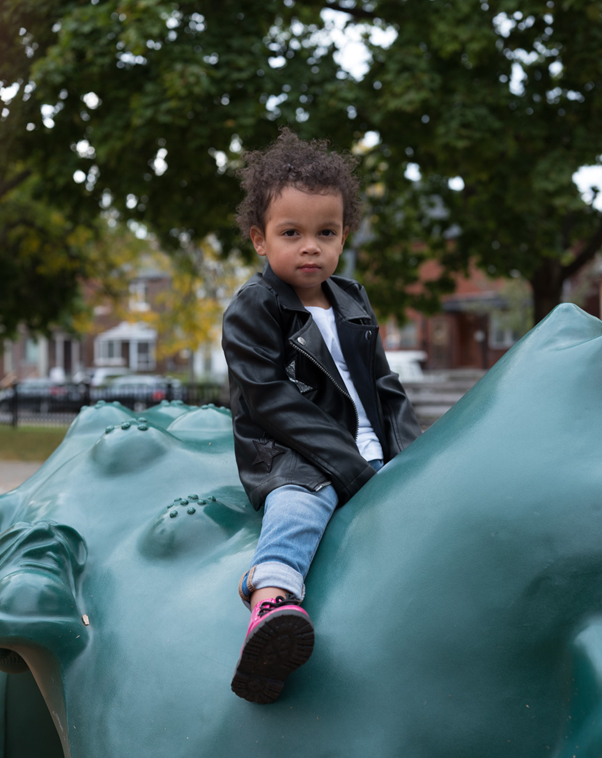 The first day of Nora's life risked being her last. Now she's facing a lifelong battle to keep her new heart healthy.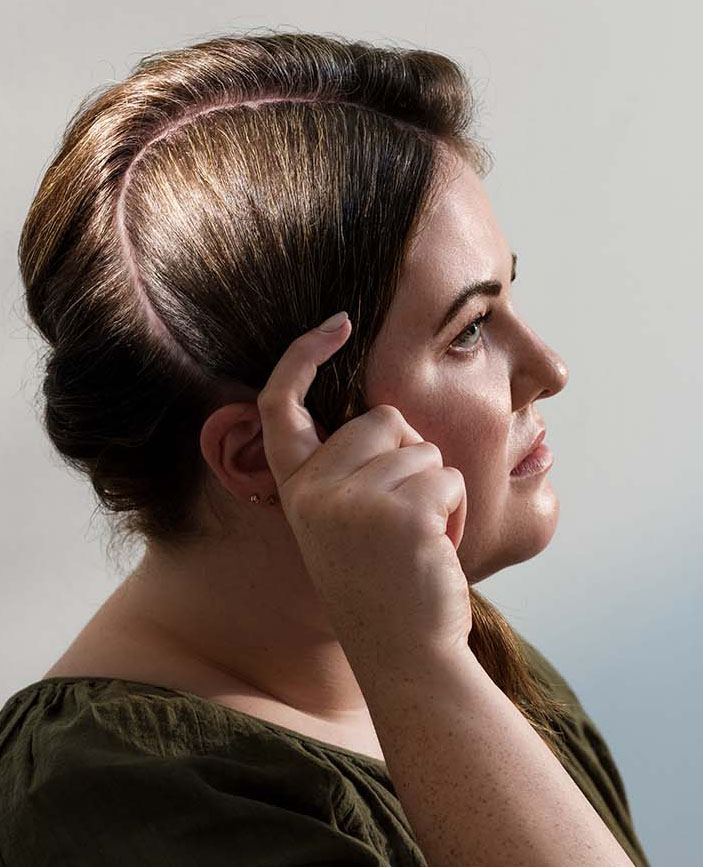 After a rare type of stroke at 24 and amid a pandemic, Courtney is rebuilding her life and her relationships.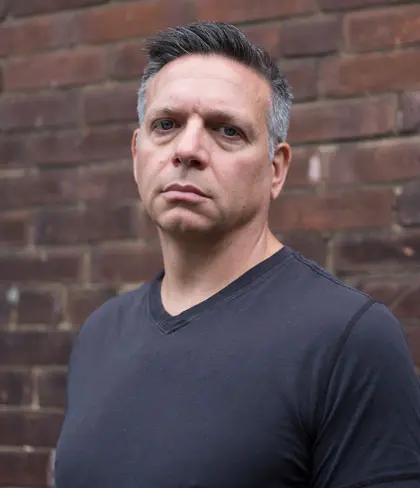 Paul recovered from his heart attack, but getting back to a healthy state of mind is a longer battle.
Olivier had a heart transplant at 14. Until that day, he had never known life with a healthy heart.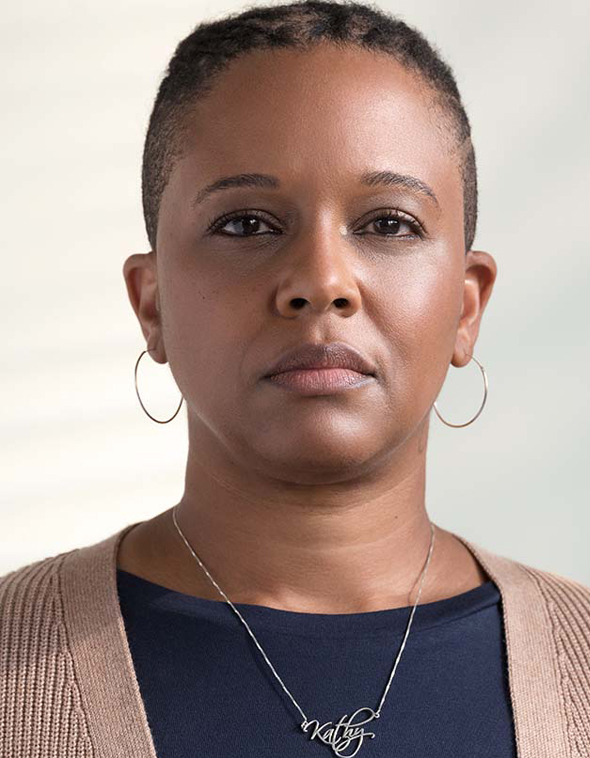 Katherine is recovering, but the effects of her stroke may last a lifetime.
Beat heart disease and stroke.
Become a monthly donor today.
Heart disease and stroke are the #1 killer globally. In Canada, they take a life every five minutes. The need for life-saving support has never been greater. But there is hope. As a monthly donor, you provide reliable, consistent support to drive life-saving research breakthroughs and help people in communities across Canada.
Give by phone 1-877-882-2582