Events in Newfoundland
Find a local event near you!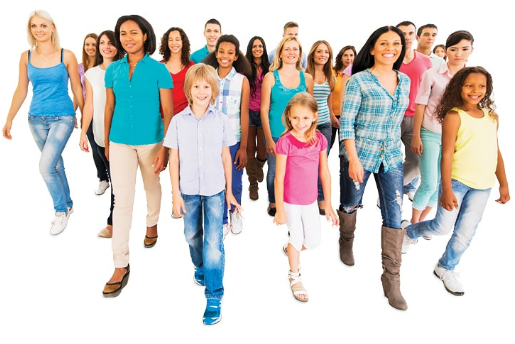 This event is about bringing your community together to raise critical funds and promote healthier lifestyles within our province.

Register your community
Heart & Stroke's Count Your Cubes! The Sugary Drink Challenge begins on May 21, 2018

Sign up today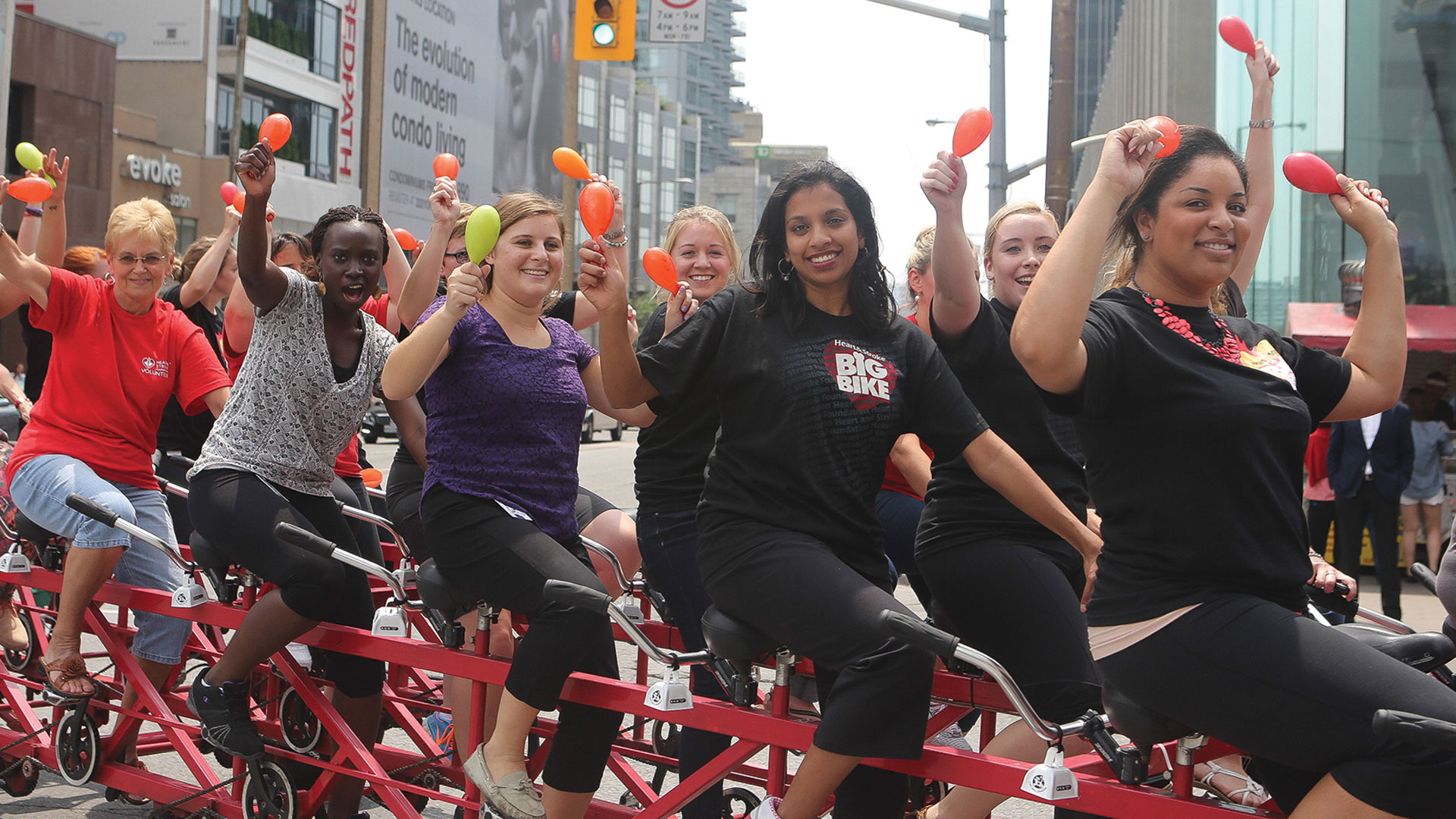 The Heart&Stroke Big Bike is a team event geared towards companies, community organizations and groups. Teams are made up of 29 enthusiastic riders who each commit to support heart disease and stroke research.

Ride big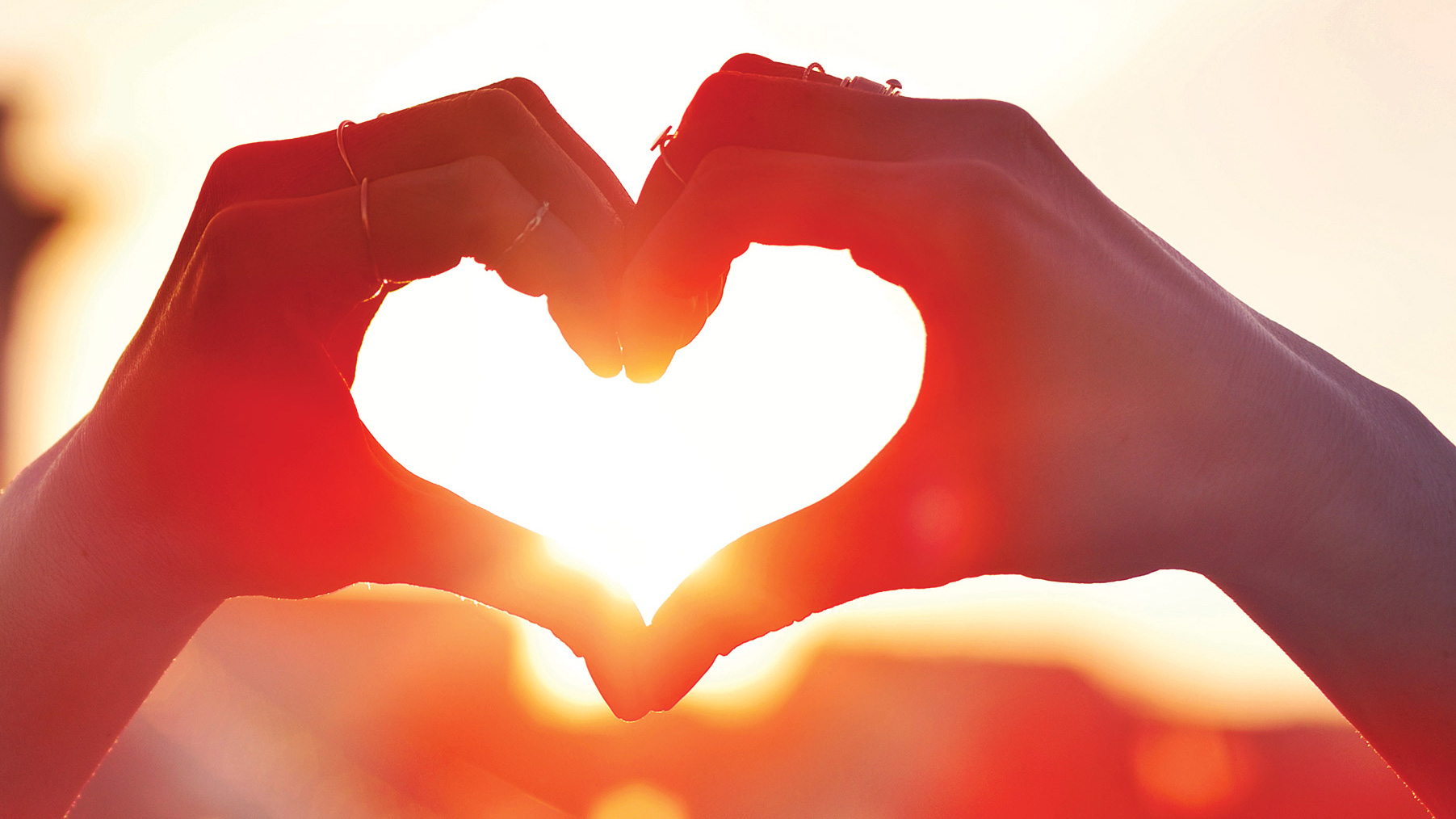 Leading a fundraiser is rewarding. Run a 10K. Host a gala. Paint a mural. Dye your hair a brilliant red. Dare to put your heart into your fundraising. Dare to be a champion for heart disease and stroke!

Start a fundraiser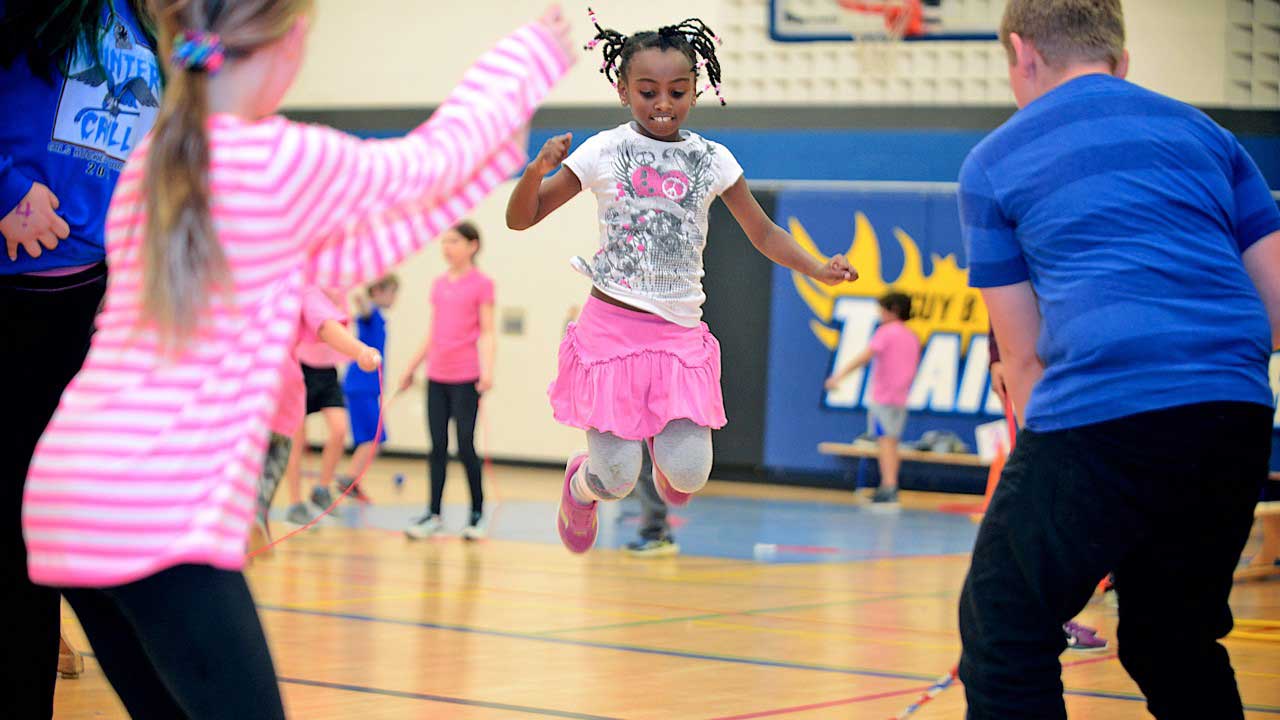 By fundraising for Jump Rope for Heart, you're collecting donations that fund critical research that's saving lives, preventing heart disease and stroke, and supporting survivors and their families.

Learn more
Join our fight
to make breakthroughs on heart and stroke research.

to ensure kids get the best start to healthy lives.

to conquer heart disease & stroke in Canada.