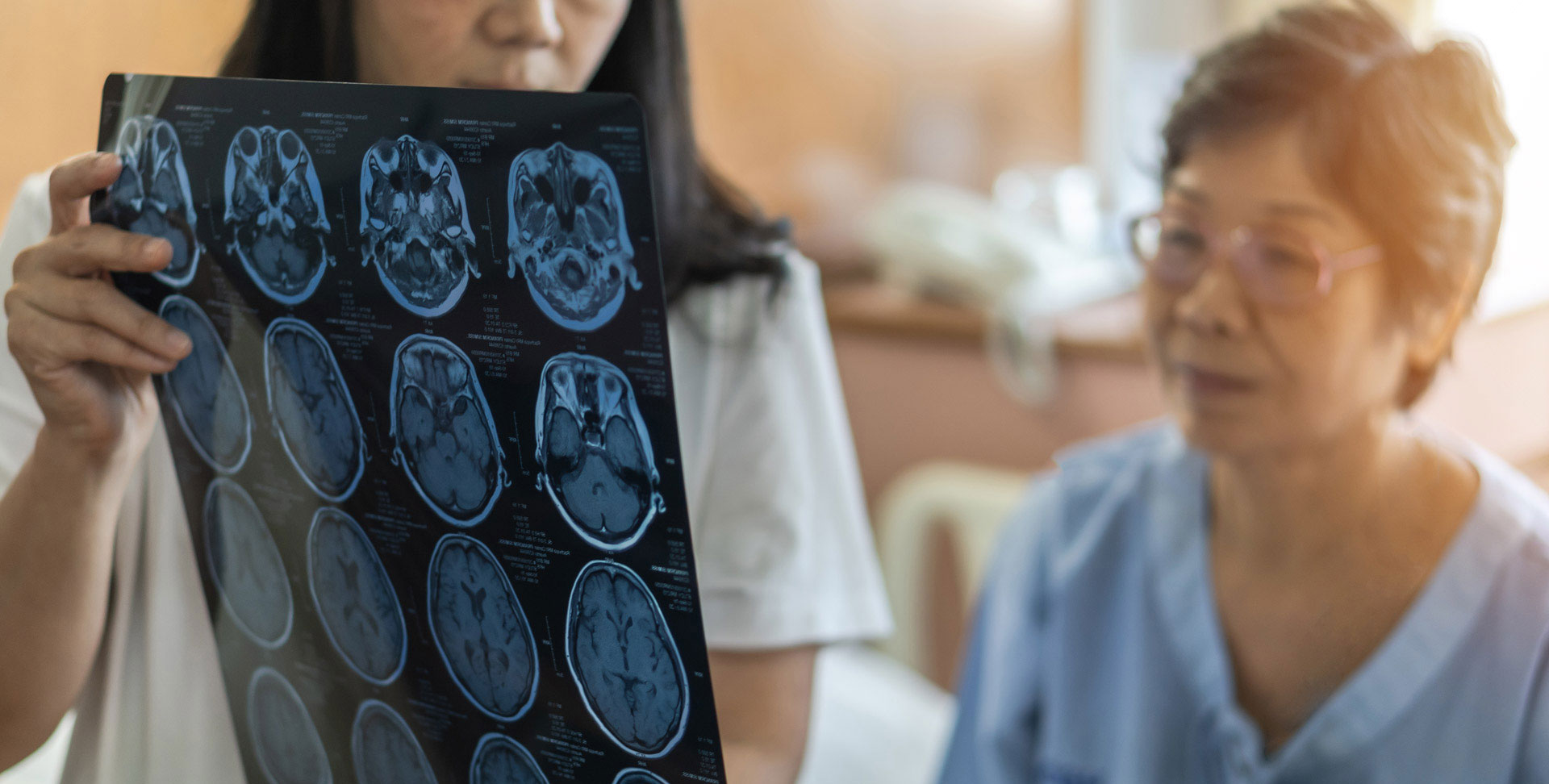 Stroke
Finding answers on women and stroke
Why do women fare worse than men after stroke? Dr. Amy Yu is researching the reasons
Chapter 1
The problem: Stroke's gender puzzle
Stroke often affects men and women differently, and research shows that it takes a heavier toll on women. But why? The reasons are not well understood.
A stroke occurs when blood stops flowing to any part of your brain, most often because of a blockage or clot in a blood vessel (ischemic stroke). If you are not treated quickly, you risk life-long disability and even death.
As a stroke neurologist at Toronto's Sunnybrook Health Sciences Centre, Dr. Amy Yu treats people experiencing and recovering from stroke.
"Seeing what's happening to people in clinical practice informs my research questions," says Dr. Yu. She recently received Heart & Stroke research funding as well as the Henry J.M. Barnett Scholarship, which awards additional Heart & Stroke funds to a highly rated new researcher in stroke.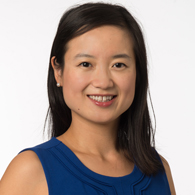 Dr. Amy Yu
Heart & Stroke researcher
Beat stroke.
Join the fight to end heart disease and stroke.
Chapter 2
The solution: Understand the differences
Dr. Yu knows women can have different experiences when it comes to stroke. For example, she says, women are less likely than men to get clot-busting medications to treat a stroke caused by a blood clot.
"Is it because women are brought to hospital a bit later than men, especially older women who are more likely to live alone?" she says. "Or is it because of other health conditions, patient preferences, or differences in how doctors treat or describe treatments for patients?"
After a stroke, many women have greater difficulties performing everyday activities, such as eating, getting in and out of bed and using the washroom, when compared to men. Further, women are less likely to be able to return home after hospital treatment, which can compound the physical and psychological effects.
Dr. Yu is researching the factors that drive these disparities. "My work now is to quantify these differences, looking at different metrics and looking at how patient characteristics might come into play." She is focused on three objectives:
Measuring differences in death and disability after stroke between men and women.

Identifying what elements drive differences in outcomes.

Describing the differences in costs of care of stroke in men and women.
If we can individualize treatment, we can improve the lives of women and men living with the effects of stroke.
Chapter 3
The goal: Better care for both sexes
Understanding the reasons behind these differences could lead to new ways to individualize stroke care and treatment. And Dr. Yu stresses that it's not just women who will benefit.
"If we can individualize treatment, we can improve the lives of women and men living with the effects of stroke."
The support of Heart & Stroke donors is critical to her work, says Dr. Yu. It means more protected research time, and more opportunity to collaborate with other researchers across the country and internationally.
"I can't even start to describe how important this is to somebody like me, an early career researcher," Dr. Yu says. "The support by donors to the Heart and Stroke Foundation encourages me and inspires me and reminds me that the questions I'm aiming to answer are relevant to the people who are experiencing these conditions."