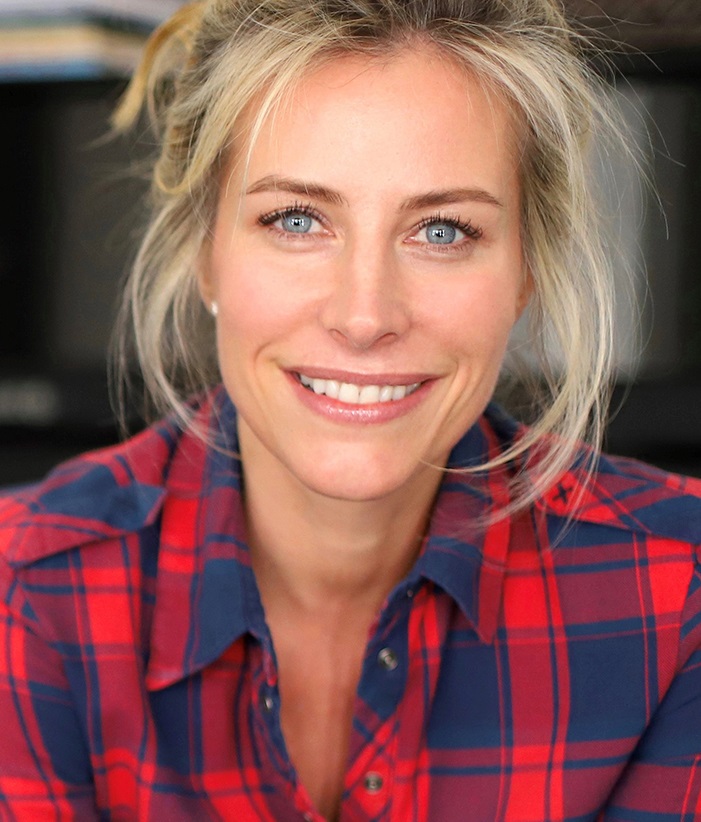 "It's important to listen to your body" 
My story by Julie du Page
When I was 38, I had heart surgery for premature beats, a type of arrhythmia. My relatives knew about my surgery, but my children thought I was just going away to film for a few days. I had been living with this form of arrhythmia since I was a teenager, but it really affected my quality of life after I had my second child. I couldn't sleep and, more importantly, I couldn't do cardio without feeling exhausted and short of breath.
After my six-hour operation, I cried with joy to see my heart beating steadily on the monitor for the first time. My life was finally going to change for the better!
I don't believe in coincidence. A year later, Heart & Stroke, which wasn't aware of my condition, called me to see if I was interested in joining their cause. I saw it as a sign. I had to get involved, and it's something I've happily been doing for 9 years now.
Through my involvement with Heart & Stroke over the years, I've learned a lot about heart disease in general. It can happen to anyone, even young people. Having a heart attack or a stroke at age 28 — it can happen!
I've also learned that there's an inequity between men and women when it comes to research. In fact, two-thirds of research and clinical studies are based on men. Women aren't just smaller men.
Our hearts and brains are different, and the research needs to accunt for this fact.
I've also discovered that heart attacks in women are less obvious and more insidious. I'll always remember the story of a survivor who said she started feeling extremely tired and uncomfortable while she was making supper. She was caught up in her daily routine at home and just carried on with her day. She realized she had a heart attack without even knowing it!
If there's one thing I've learned, it's important to listen to your body and watch out for signs of discomfort. Don't minimize them. And, of course, it's important to adopt healthy lifestyle habits -- eating well and staying active can make a big difference. Just get moving!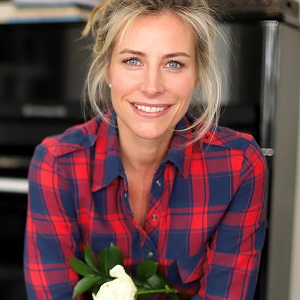 Beat heart disease.
Join the fight to end heart disease and stroke.