Red Dress, Montréal
Join us for the 3rd edition of Heart & Stroke's Red Dress, Montréal event on Wednesday, March 28, 2018. More than 300 guests are expected at the Loft Hotel in support for women's cardiovascular disease awareness.

For this special edition, a chic and glamorous cocktail in welcoming and sophisticated surroundings awaits you!

Take this opportunity to dress up and network in a designer decor while supporting research on heart disease and stroke.

Entertainment, fashion and beauty stations, and surprises are on the agenda!
Men are also welcome!
Information
Date:
Wednesday, March 28, 2018

Time:
6 p.m. to 9 p.m.

Location:
Loft Hotel
314 Sherbrooke Street East
Montréal, Quebec H2X 1E6

Cost of ticket:
$120 plus service charge
Dress code:
Red dress or red accent
Follow us on

Honorary chair

Danièle Bergeron
President and CEO
Mayrand Ltd.
Organizing committee

Denise Cloutier
Director, Government Relations, Quebec
Pfizer Canada
M. Guillaume Donnart
Senior account manager knowledge based Industries:
IT, Medias and Lifesecience
Royal Bank of Canada

Geneviève Éthier
President
Sobezone, custom objects

Katrina Fiege
Commercial Real Estate Broker
Cushman & Wakefield

Valentina Giovannini
Private Banker
RBC Wealth Management, Private Banking

Maude Lapointe
President
MCOM accompagnement stratégique

Anne-Marie Monette
Vice President, Customer Relations
Triasima

Manon Piché
Director of Business Development
Satori Interréseautage

Michèle Vincent Félix, Inh., M.Sc.
Speaker, Trainer
Health promotion
BLS/AED/FA/AP Instructor
Heart and Stroke Foundation
Honorary ambassadors

Julie du Page
Radio host, actress and blogger

Donna Saker
The Beat of Your Workday with Donna Saker

Joannie Rochette
Olympic Medallist

Josée Boudreault
Radio host and professional speaker

Saskia Thuot
Radio and TV host

Lydiane St-Onge
Travel Blogger

Pascal Chrétien
Senior Vice-President
Tocara
Designers


THANK YOU to our partners!
Ambassador partner



Goods and Services partners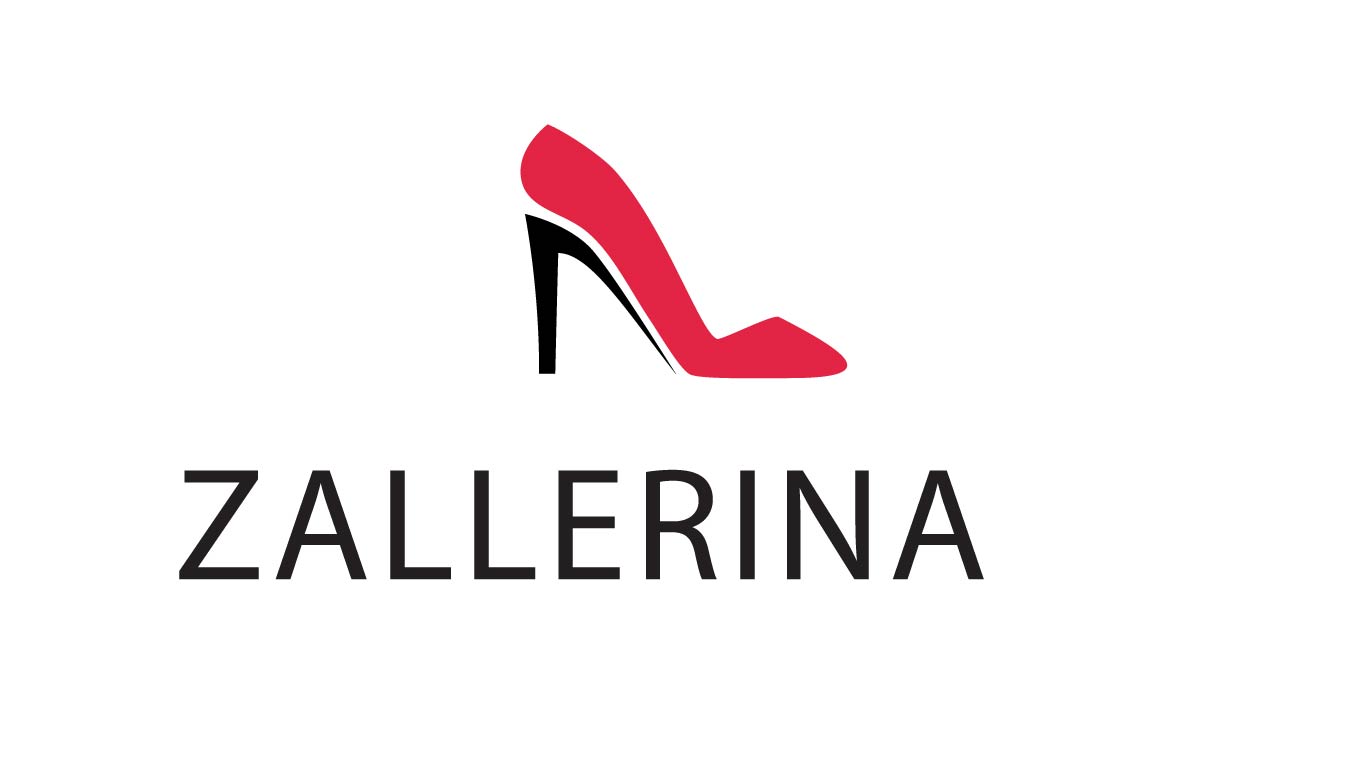 * CONSENT, to the use of My name, likeness and/or voice or that of any minor under My care, in any media, without compensation, in any future publicity carried out by the Heart and Stroke Foundation.