The Winter 2018 Heart & Stroke Lottery has 3 ways to play and millions to win!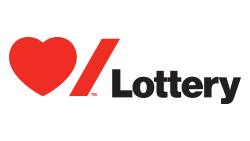 1 in 2 odds of winning! A total of 7 grand prizes available to be won, including two grand prizes of $1 million!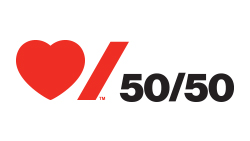 Minimum jackpot of $1,000,000! Winner takes half.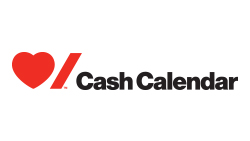 Thousands of dollars in prizes available to be won in March.
To Order:
Visit www.heartandstrokelottery.ca
Did you win?
A searchable winners list will be available at www.heartandstrokelottery.ca/winners on March 14, 2018 and Cash Calendar winners will also be announced on Facebook and Twitter.