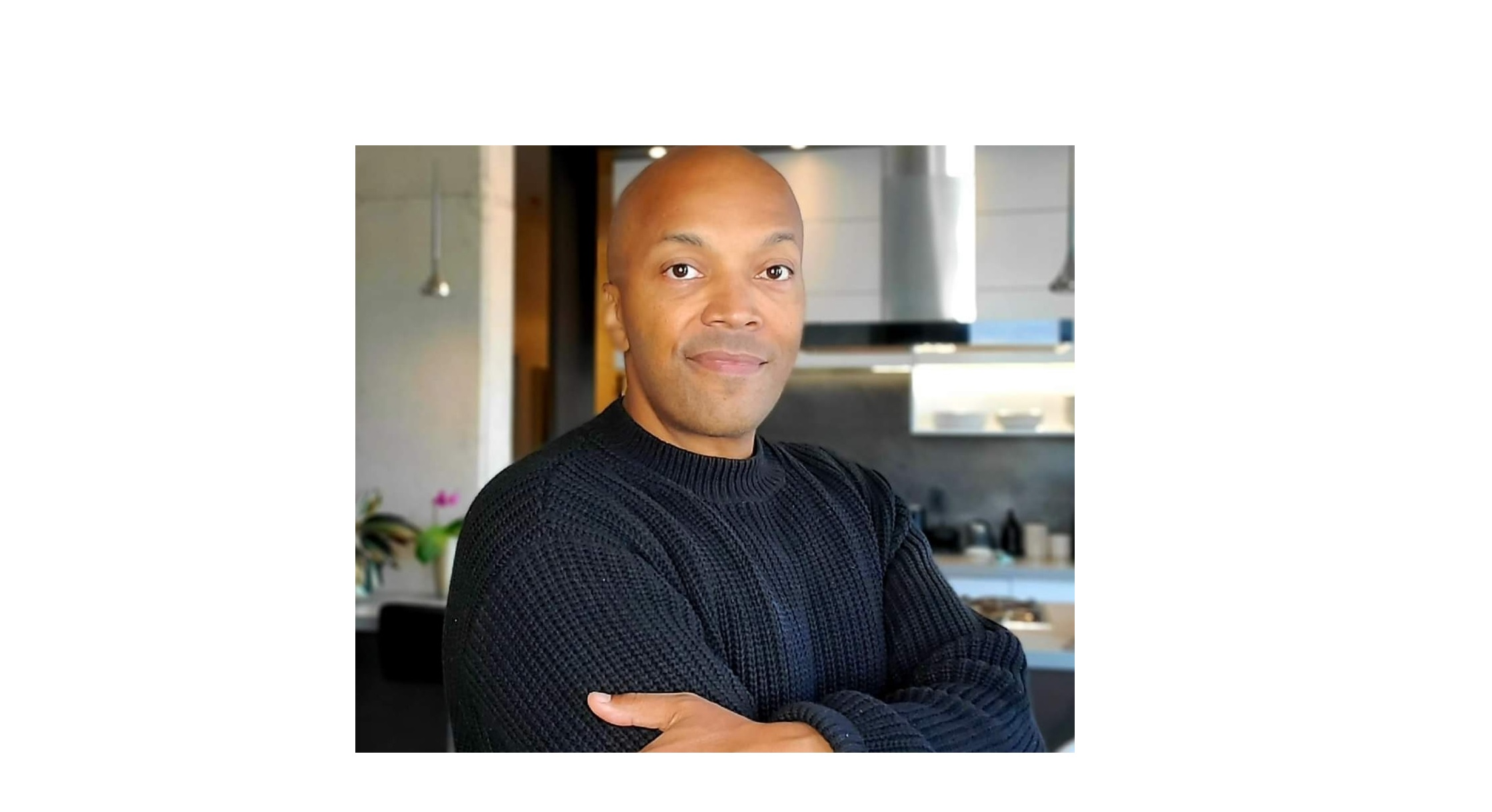 "I learned a lesson in resilience."
My story by Stephan Maighan
When I was little, my world revolved around my mom, and her world revolved around me. I was seven years old when our lives changed forever.
I was sitting with my mom in our parked car, I was listening to her when suddenly she stopped talking. I asked her what was wrong, but she couldn't answer me. I could see in her eyes: a protective, motherly look telling me, 'It's nothing, it will pass.'
But I could also see another look in her eyes, one that revealed her fear and incomprehension. My mom was only 28 years old. She suffered a massive stroke right in front of me.
Seeing how afraid she was, I kept hitting the car horn until someone came to help us. My mom was taken to the emergency room. It wasn't until much later I realized she had a stroke and she fell into a coma for several weeks. When my mom woke up from her coma and for most of the following year, she didn't know who I was.
The stroke left my mom completely paralyzed on her right side and she completely lost the ability to speak, read, and write.
Before I really understood the significance of all that happened, we ended up with no income. We were forced to rely on social assistance, and we moved into low-income housing. I was ultimately placed under various families' care and then in boarding schools. My life changed completely, and I learned a lesson in resilience.
I began to develop behavioural problems, learning difficulties and got into trouble with the law. That was my life until I made the decision to change my destiny, thanks to my mother's courage, resilience, and love. Today, I've been married for more than 20 years and have two children — both have completed university and are building their careers. I am also an executive coach and a motivational keynote speaker, an author, and an entrepreneur.
Over time, my mom developed a series of health problems. Yet in spite of everything, she was always able to keep a smile on her face. She enjoyed every moment. I remember one time when she had to go to an English-speaking hospital for treatment. I thought it was a disaster because my mom didn't speak English. But for her, it was a blessing — she had always wanted to learn the language. It was now or never. My mom taught me that there's always a different way to look at things. For her, life was good.
Since my mom's stroke, there have been several awareness campaigns on the signs of stroke, and a lot of medical discoveries have been made. Those discoveries don't just save lives, they can also improve the quality of life of people who have had a stroke. When you support Heart & Stroke, you're making a difference in the lives of children and families.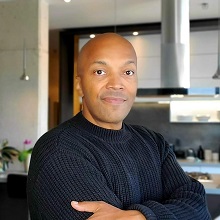 Beat stroke.
Join the fight to end heart disease and stroke.