A must-attend event!
Heart & Stroke is proud to partner with the North American tour of the California Wine Fair for a 25th consecutive year. More than 90 wine producers will gather, allowing wine aficionados to explore and discover over 400 products.
Support the cause with a gift to Heart & Stroke.
General Information
Date:
Wednesday, April 18, 2018
Time
VIP Cocktail: 6 p.m. to 6:55 p.m.
The VIP cocktail gathers 200 guests and is a unique opportunity to discover exclusive products from the best wine producers in California.

Tasting: 7 p.m. to 9 p.m.

Location:
Bonsecours Market
350 Saint-Paul Street East
Montréal, QC H2Y 1H2

Dress code
Informal attire

Cost:
VIP Cocktail and Tasting – 6 p.m. to 9 p.m.
Individual ticket – $250*
Group package – $1,500 for 8 tickets*

Tasting – 7 p.m. to 9 p.m.
Individual ticket – $175*
Group package – $600 for 4 tickets or $1,000 for 8 tickets*
Follow us on Facebook
Our Organizing Committee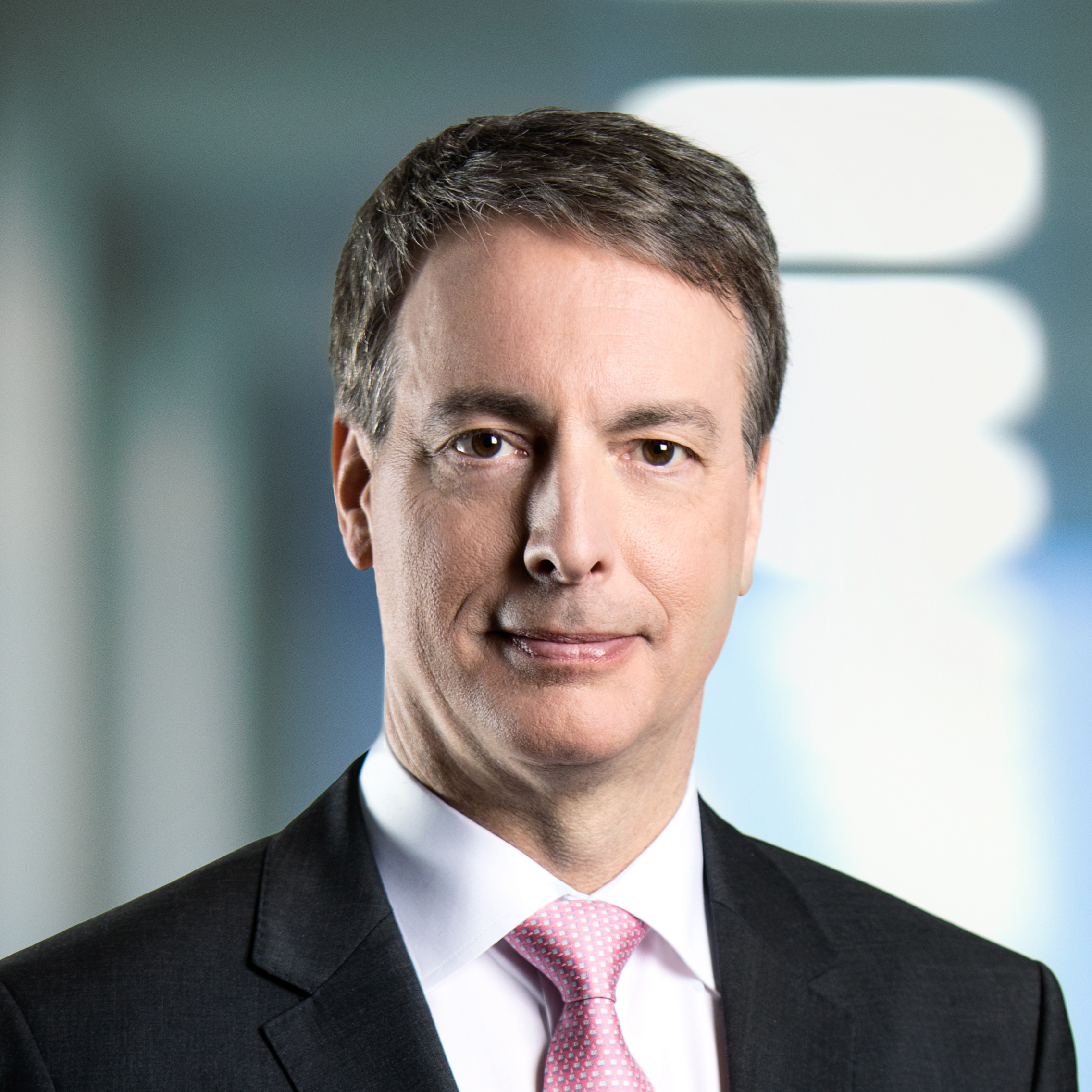 Mr. Denis Boucher
Vice President, Communications and Corporate Affairs
Theratechnologies

Mr. André Hébert
CPA, CA, CIRP, SAI
Associate, Business recovery
Demers Beaulne, S.E.N.C.R.L
Mrs. Isabelle Jean
President of Lottery Operations and Vice President of Public Affairs
Loto-Québec
Mr. Jules Lapierre
Associate Vice President, Drug Store Retailers and Franchises
National Bank of Canada

Mr. Franco Mucci
CPA, CA
Senior Director
KPMG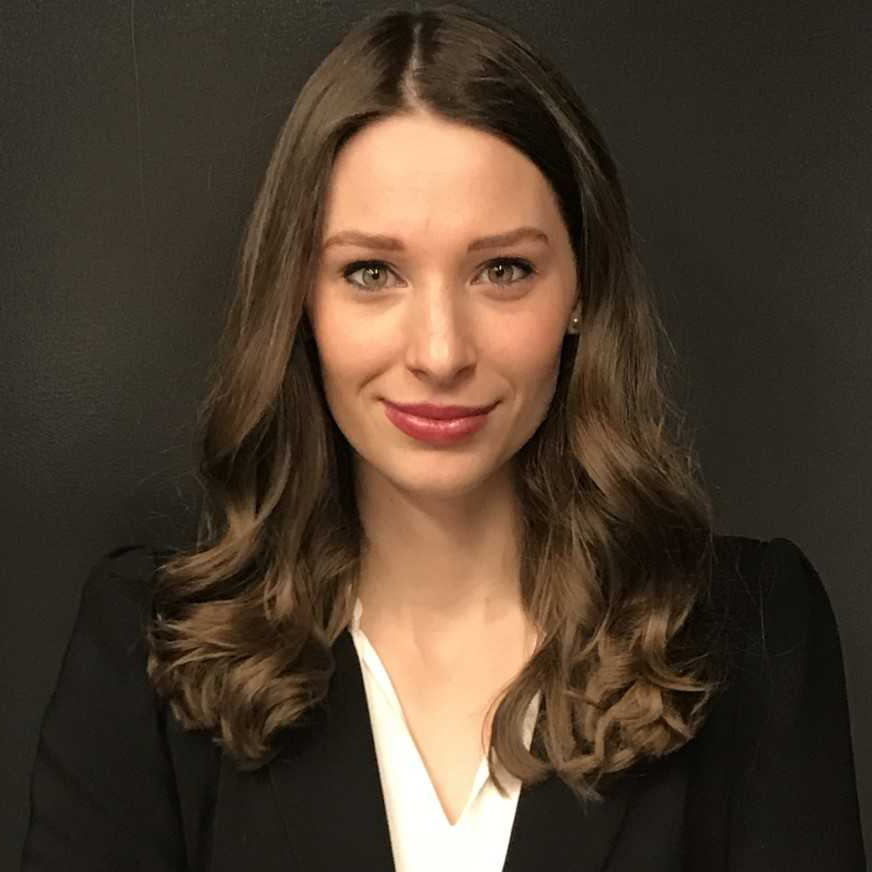 Mrs. Sarah-Michèle Rodrigue
Account Executive
Aramak Refreshment Services

Mr. Jocelyn Théoret
Eng., MBA, PMP
Senior Manager
Raymond Chabot Grant Thornton
Our Partners and Sponsors
Made possible thanks to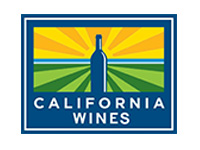 THANK YOU to our partners!
Contact
Claire Sarti
Coordinator, Fundraising Events, Montréal
Email: Claire.Sarti@coeuretavc.ca
Phone: 514-871-8038 ext. 254
* CONSENT, to the use of My name, likeness and/or voice or that of any minor under My care, in any media, without compensation, in any future publicity carried out by the Heart and Stroke Foundation.
** Heart & Stroke does not recommend drinking alcohol to reduce your risk of heart disease and stroke. If you choose to drink, follow Canada's Low-Risk Drinking Guidelines.